3-day Digital Citizens Summit in Hyderabad: Exploring social innovation through technology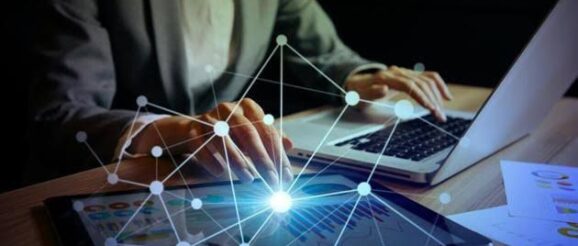 Hyderabad: The 5th Digital Citizens Summit (DCS), scheduled to be held from November 2 to 4, will focus on crucial issues related to Internet governance, human rights, and the future of the Internet. This event, organised by the Digital Empowerment Foundation (DEF) in collaboration with the Centre for Development Policy and Practice (CDPP), promises to be a significant gathering of experts, practitioners, scholars, and stakeholders from various fields.
This year, the DEF has joined forces with the Telangana government to host the summit at T-Hub, creating a unique platform for addressing critical topics in the digital landscape.
Host of speakers from all sectors
Under the theme, 'Commoning the Internet for a Vibrant Democracy,' the three-day DCS aims to bring together a diverse range of voices and perspectives. Attendees will include experts in technology and social innovation, academicians, practitioners, civil society organisations, and government representatives. The event will also feature presentations by research scholars and experts who will delve into various topics of importance.
Among the subjects to be explored are data ownership and data protection, regulations concerning Artificial Intelligence (AI), AI dark patterns, and the digitisation of the Indian judiciary system. These discussions and presentations are expected to shed light on the challenges and opportunities that arise in the digital age, where issues related to data, privacy, and technology regulation have become paramount.
Multiple workshops for tech enthusiasts

To enhance engagement and knowledge sharing, the summit will host thirty different workshops over the course of three days. These workshops will provide an interactive and immersive experience for attendees to delve deeper into specific areas of interest.
"The Digital Citizens Summit has evolved into an essential forum for fostering a deeper understanding of digital citizenship, the responsible use of technology, and the promotion of a vibrant and democratic digital ecosystem," said Jayesh Ranjan IAS, who is part of the advisory committee of the summit.
"With the collaboration of the DEF and the support of the Telangana government, the 5th DCS promises to be a significant event in the realm of internet governance and digital rights, where experts and stakeholders will come together to chart a path for the future of the internet in India and beyond," Ranjan concluded.