7 leaders share tactics and strategies that drive cutting edge Innovation | World Economic Forum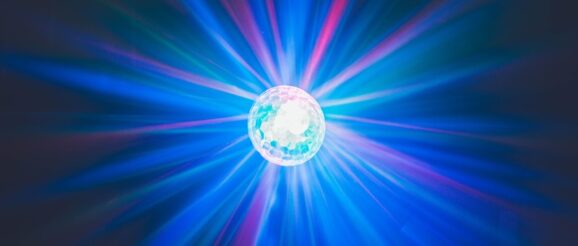 Is your team solving the right problems and building the right solutions? Are they truly pushing the envelope – in the short- and long-term? This compilation episode shares the questions top innovators ask themselves and their teams, across engineering, biotech, healthcare and more. It also highlights the practical tactics and strategies they use to keep teams challenged, focused and engaged so they are poised to develop the leading ideas that will truly reshape the future.
This episode features: Cristiano Amon, CEO, Qualcomm; Shez Partovi, Chief Innovation and Strategy Officer, Royal Philips; Geraldine Matchett, co-CEO, co-CEO, DSM-Firmenich; Ponsi Trivisvavet, CEO Inari; Rodrigo Santos, president, Crop Science Division, Bayer Crop Science; Lars Stenqvist, Volvo Group; Alex Liu, Managing Partner, Kearney.