ACCS Innovation Center opens in Decatur – 'this is a great day'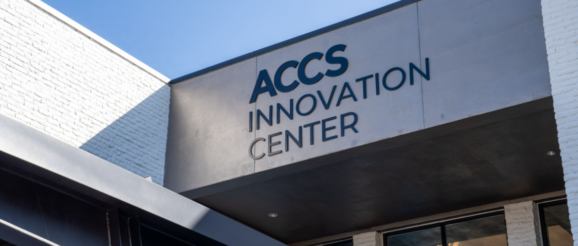 The Alabama Community College System (ACCS) marked a major milestone in its mission to prepare Alabamians of all ages for the workforce with real skills, real training and real credentials.
This week, ACCS opened the doors to the Innovation Center headquarters in Decatur on the heels of the announcement they've enrolled 7,700 Alabamians in the the Skills for Success rapid career training courses.
The Innovation Center headquarters is located in downtown Decatur at the renovated Decatur City Schools Central Office building on Fourth Avenue Northeast.
"This is a great day for Decatur-Morgan County, and really our state. This is moving the community college system into the future using technology," said State Sen. Arthur Orr (R-Decatur) "… It will provide opportunity to improve lives through improved employment and more compensation for residents to help themselves and be able to provide for their families. I believe this program is going to be very successful."
The ACCS Innovation Center headquarters is a two-story, $3.3 million renovation completed by Huntsville-based Goodwyn Mills Cawood and Greer Building Contractors. The facility adds to Decatur's downtown development initiative.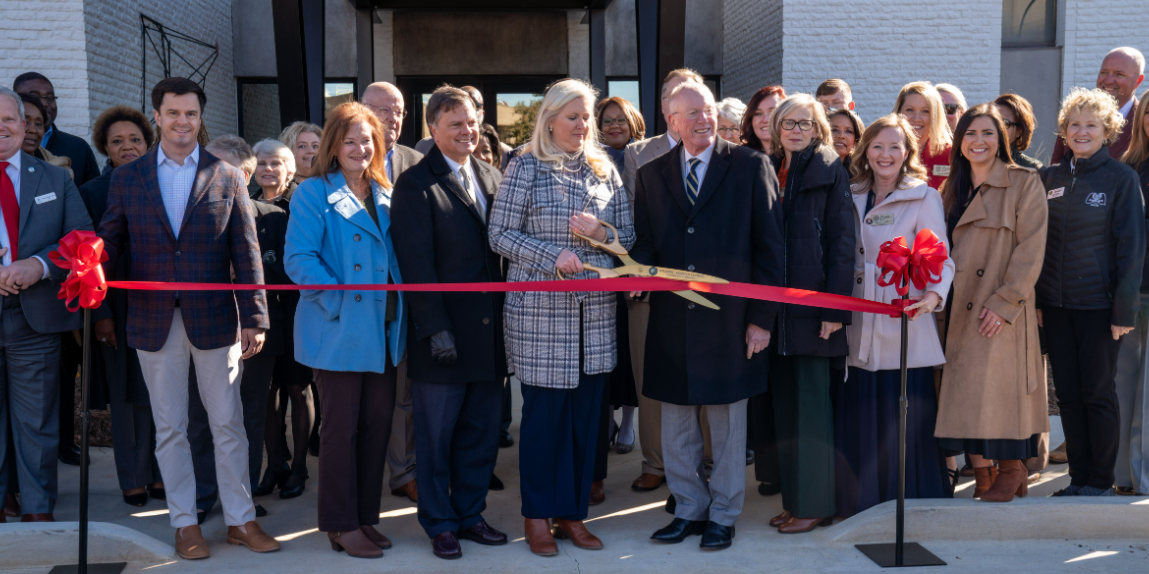 The building is on the same street as the Cook Museum of Natural Science and within walking distance of the Alabama Center for Fine Arts, which is a partnership among Calhoun Community College, Athens State University and the city of Decatur.
Julie Frizzell, Executive Director for the Innovation Center, said the Decatur facility gives employers an additional connection to resources throughout the state.
"We have continuous dialogue with business and industry leaders to see what the most pressing needs are and how we can become part of the solution," she said.
"We have ACCS Innovation Center staff located in each region to support our community colleges, so while training takes place across the state, it's important to have a physical building like this one in a historic and special location like downtown Decatur."
Skills for Success courses across the state have included the following: Bulldozer, CDL, Food and Beverage Services, Hotel Operations, Meat Cutter, School Bus Driver, Skid Steer and Fiber Optics, among others.
With more than 20 courses in different phases of development, five courses will be released before the end of the year: Manufactured House Installer, Land Survey Helper, Excavator, Mental Health Worker and Emergency Medical Responder.
Grayson Everett is the state and political editor for Yellowhammer News. You can follow him on Twitter @Grayson270
The post ACCS Innovation Center opens in Decatur – 'this is a great day' appeared first on Yellowhammer News.