ACI Innovation Showcase: Dialing Up New Innovations in the Marketplace | The American Cleaning Institute (ACI)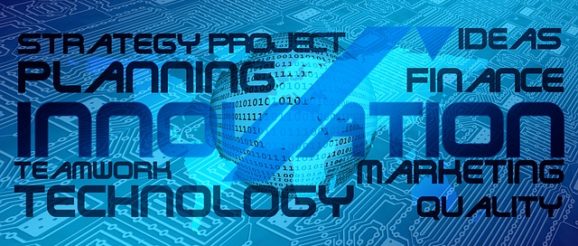 Are you interested in innovations that will enhance the cleaning product supply chain? Join us during the Innovation Showcase at the 2024 American Cleaning Institute (ACI) Annual Meeting & Industry Convention.
The Showcase will take place January 31 during ACI's Convention Week, January 29-February 2 at the Grande Lakes Orlando in Orlando, Florida.
The Innovation Showcase – now in its eighth year – provides a window on how creative, forward-looking companies are bringing new ideas and chemistries to market to serve the needs of consumers and customers.
You will hear presentations that shine a spotlight on new product and ingredient innovations and technologies from:
Session 1: Sustainable Innovation
Session 2: Novel and Green Chemistry
Following each session, attendees can participate in a 60-minute meet and greet with the presenters in the Palazzo Foyer.
Registration for the global cleaning product supply chain's top business-to-business event is now open on the ACI website.
Companies that are eligible to join ACI must be members of the association to attend the Convention. Membership inquiries can be directed to [email protected].
The ACI Convention offers a multitude of sponsorship opportunities for interested companies. For more information or questions about Convention, please contact [email protected].
The American Cleaning Institute® (ACI – www.cleaninginstitute.org) is the Home of the U.S. Cleaning Products Industry® and represents the $60 billion U.S. cleaning product supply chain. ACI members include the manufacturers and formulators of soaps, detergents, and general cleaning products used in household, commercial, industrial and institutional settings; companies that supply ingredients and finished packaging for these products; and chemical distributors. ACI serves the growth and innovation of the U.S. cleaning products industry by advancing the health and quality of life of people and protecting our planet. ACI achieves this through a continuous commitment to sound science and being a credible voice for the cleaning products industry.