Aesthetic beauty innovation promises 'effortless beauty'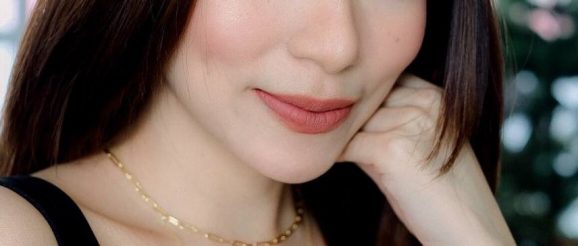 There is no single definition of beauty. People might have different standards or tastes — but it all depends on each person's unique perspective. In line with celebrating the diversity of beauty, Merz Aesthetics recently launched its Easy Adapt HA Filler in the Philippines.
Beauty Perspective is Merz Aesthetics' attempt at celebrating each person's definition of beauty and making it effortlessly achievable in the continuation of its campaign for #EffortlessBeautyMerz.
With the launch, Merz Aesthetics encourages people of all genders, ages and sizes to fully embrace one's self by looking and feeling naturally beautiful with the ease of how its robust HA Filler range seamlessly and easily adapts to the skin and blends to each unique beauty.
The brand also introduced the first ever (MASJ) Merz Aesthetics Serendipity Journey MYSELF App where users can try beauty filters and digitally experience the effect of Easy Adapt HA Filler treatment on their photos.
Ruth Jimenez
Beauty Perspective gave guests front row seats to Merz Aesthetics' new and easy way to gain confidence by looking effortlessly beautiful. The afternoon was celebrated over great food and drinks as speakers Dr. Jonathan Yu and Dr. Beverly Ong-Amoranto introduced guests to the wonders and technology behind Easy Adapt HA Filler.
The Easy Adapt HA Filler was dissected down to the patented Cohesive Polydensified Matrix (CPM) technology that gives the HA Filler the trifecta of what makes a good dermal filler — Cohesivity, Elasticity and Plasticity.
Myrhh Lao To 
Jigs Mayuga
Regine Angeles-Leano, Ruth Jimenez, Jigs Mayuga and Myrhh Lao To graced the event with their new confident, effortless beauty as the new ambassadors of Merz Aesthetics.
Merz Aesthetics, makers of Ultherapy, with its over 110 years expertise and global leadership in the fields of medical aesthetics and anti-wrinkle treatments, continuously champions self-love with the different treatments it offers.