Africa Women Innovation and Entrepreneurship Forum (AWIEF) 2023 Academy for Women Entrepreneurs from Lesotho, Eswatini and South Africa | Opportunities For Africans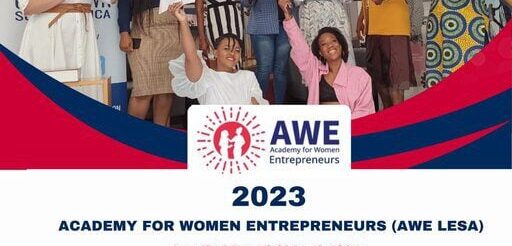 The U.S. Mission to South Africa and the Africa Women Innovation and Entrepreneurship Forum (AWIEF) are once again partnering to implement the Academy for Women Entrepreneurs program in South Africa. To expand the reach of this successful program, the U.S. Mission has extended participation to Lesotho and Eswatini for the first time.
The Academy for Women Entrepreneurs is an initiative of the U.S. Department of State's Bureau of Educational and Cultural Affairs. It supports the U.S. National Strategy on Gender, Equity and Equality. Implemented in nearly 100 countries since 2019, the program has enabled about 25,000 women entrepreneurs to explore the fundamentals of business and learn new skills, including how to create business plans and raise capital. The program aims to promote economic growth and prosperity and empowers women to build better futures for their families and communities.
Selection Criteria
Benefits
Application Procedure:
To submit your application, please follow this link:  https://awieforum.typeform.com/to/rOeyTj5w
The deadline for submission is May 31, 2023 at 11:59pm Central Africa Time (CAT).
For More Information: