Ally to lead innovation workshop at AFS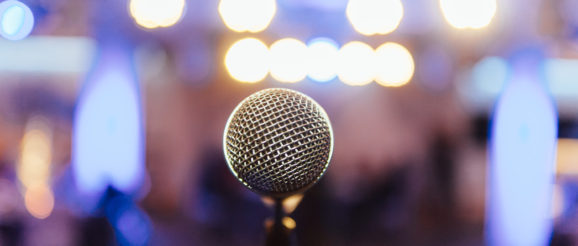 Kirsten Elsworth, senior director of business systems, data and analytics at Ally Insurance
Every company wants to be on the forefront of innovation, but practically, it can be hard to pinpoint exactly what that looks like. Kirsten Elsworth, senior director of business systems, data and analytics at Ally Insurance, will address that issue in the Innovation Workshop at the Auto Finance Summit 2019.
During the workshop session, Elsworth will give a 30-minute presentation on ways to sift through the tech options and harness partnerships to capitalize on innovation. She will discuss the opportunities lenders can utilize to take their organizations to the next level of innovation and the technologies that will provide the greatest return on investment.
The innovation workshop will take place from 10 a.m. to noon PT at the Auto Finance Summit 2019 at the Bellagio in Las Vegas.. Attendees must pre-register for this special event during the registration process.
After the presentation, participants will break off into groups and participate in roundtable discussions and case studies in an immersive and interactive environment during which time the group will work together to resolve a business challenge.
Elsworth has designed and implemented multiple reporting and data warehouse solutions, including a $12 million Global Data Warehouse — her specialty is working on large or complex system implementations. In her current role, Kirsten acts as the Insurance Business Lead for Data Governance, while continuing to grow a culture of data acumen and analytics across all areas of the organization.
The morning workshops will be followed by the Women in Auto Finance Luncheon, with a keynote address from USAA Federal Savings Bank's Vice President of Consumer Lending Experiences Renee Horne, as well as a VIP economic forecast.
To find more information on the sessions, or to register, please visit the website at https://www.autofinancesummit.com/.
Attendees that have already registered for the Auto Finance Summit and wish to sign up for a workshop can contact Royal Media here.
Don't miss your chance to save on registration to the 19th Annual Auto Finance Summit returning to Las Vegas, October 28-30. Early registration ends Friday, September 13. Register now at .