American Family Insurance taps Tractable AI from innovation lab to address claims processing | Digital Insurance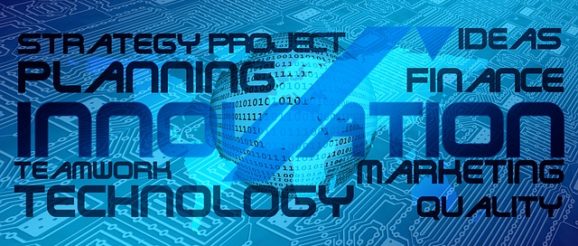 American Family Insurance, the Madison, Wisc.-based auto, home and life carrier (AmFam), has found a solution for the difficult operational function known as subrogation. Tractable's AI Subro solution will be integrated into the insurer's AFICS (claims services) operations, the companies announced.
Subrogation, particularly for auto claims, is the process in which the insurers for each party in an auto accident, pour through evidence including records of damage to vehicles to determine which insurer has to pay out on the claim. Subrogation may be prolonged if the party found liable disputes that finding. 
"We are using Tractable's technology to quickly and efficiently review subrogation requests that come from other insurance companies," an AmFam spokesperson said. "Applying this technology to a straightforward, business-to-business process gives our claims professionals more time and resources to focus on what's most important – the customer."
Julie Kheyfets, vice president, North America, Tractable
AI can do a lot to sort through auto accident liability evidence and assign responsibility for paying claims, as Julie Kheyfets, vice president, North America at Tractable, explains. "Insurance adjusters often are sorting through hundred-page packets including estimates, facts of laws, rental receipts and car part receipts, trying to make sense of all that," she says. "The AI takes a first pass at reviewing that and guides the staff member to say, 'Hey, you need to look at these couple things on pages three, 15 and 25, and look at these lines."
Tractable's technology does account for traffic laws relevant to an accident, but vehicle damage is its primary focus. Adjusters can supplement the AI findings. 
"Artificial intelligence has been a buzzword in this space for a long time," says Kheyfets. "But now we're finally seeing insurance carriers adopt artificial intelligence at scale. It's really becoming deeply embedded in operations, touching a meaningful portion of claims and driving real results."
Tractable first launched its AI technology products in the U.K. and Europe in 2016, then in the U.S. in 2018. According to Kheyfets, the company provides AI to 30 of the top 100 insurers globally. It works directly with auto collision repair chains such as Caliber Collision, Service King and Gerber Collision & Glass.
AmFam's AFICS unit, which serves several subsidiaries including The General, entered the partnership with Tractable after its Innovation Lab program last year recognized the value of the AI company's technology. 
"We're identifying areas where artificial intelligence can meaningfully accelerate and improve the claims process," says Kheyfets. "That drives a number of things for [AFICS]. It certainly improves the customer experience because the claim is processed faster, drives more efficiency, consistency and accuracy, meaning there's a lot less back and forth in the entire process, an improvement for their end consumers."