Arkansas, Israel sign MOU on tech innovation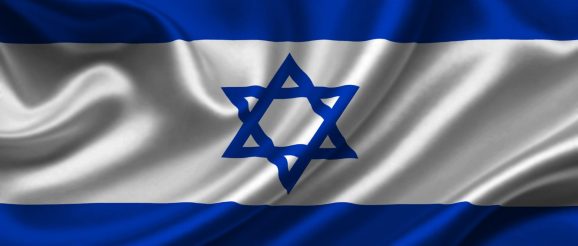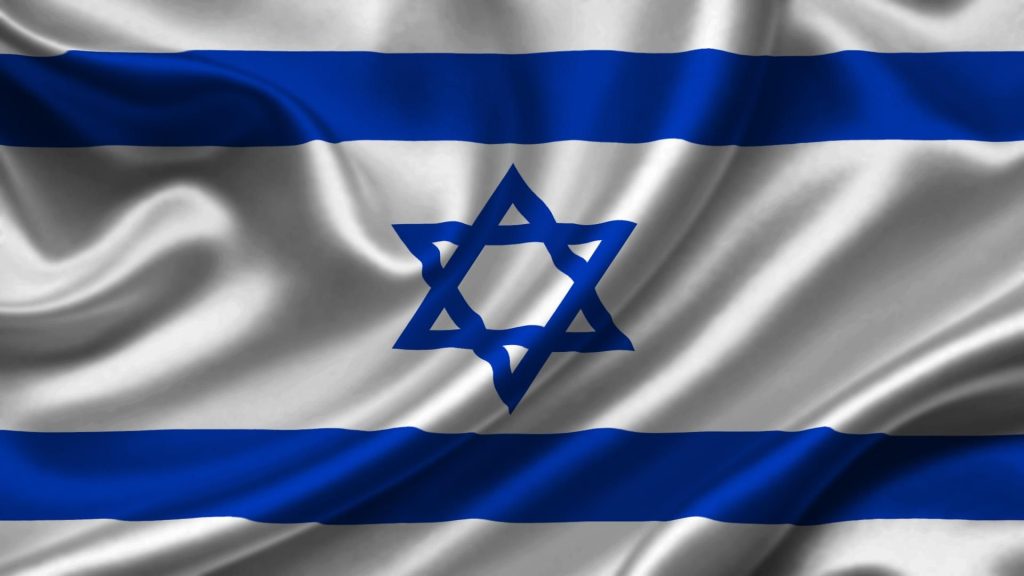 Gov. Asa Hutchinson and Arkansas Secretary of Commerce Mike Preston on Tuesday (June 14) joined Chief Scientist and Chairman of the Israel Innovation Authority Dr. Ami Appelbaum and Consul General of Israel to the Southwest Livia Link-Raviv to sign a Memorandum of Understanding (MOU) between the state of Arkansas and the Israel Innovation Authority.
Under this agreement, Arkansas and Israel will promote and support cooperation in technological innovation, research, and development among businesses, corporations, research universities, and other entities within their borders.
"This is a mutually beneficial partnership between two leaders in innovation," Gov. Hutchinson said. "The agreement builds on the momentum we have created for the past eight years to develop a tech-based workforce that can meet the needs of a 21st century economy. In addition, this agreement allows us to strengthen our relationship with a critical ally to the United States."
The agreement is effective immediately.
"Israel is a country that has almost no water resources needed for agriculture and no traditional automotive industry, yet, with a uniquely successful technological innovation ecosystem, we have created booming agro-tech and smart mobility sectors that include hundreds of companies and startups that are among the leading in their respective fields worldwide," Dr. Appelbaum said. "The collaboration between Israel and Arkansas in these sectors and many others where there is a mutually beneficial synergy will help further develop these fields and help create solutions that are likely to leave their mark on the entire world."
Arkansas and Israel will share information on projects that will aid in the development of economic and commercial cooperation.
The agreement builds on an existing relationship between Arkansas and Israel. For the past several years, Israel has been a strong trading partner with Arkansas. In 2021, trade between Israel and Arkansas was valued at nearly $104 million. Grant recipients in Arkansas from U.S.-Israel binational foundations include the Arkansas Children's Research Institute, the National Center for Toxicological Research, and the University of Arkansas.
"Israel is one of the most business friendly, innovative, and forward-thinking places in the world, and the Natural State is likewise paving the way for the future of technological innovation," Secretary Preston said. "Stimulating innovation and economic growth are of mutual concern to both Arkansas and Israel, making this partnership a natural fit."
The post Arkansas, Israel sign MOU on tech innovation appeared first on Talk Business & Politics.