Artist in Residence in Technology and Innovation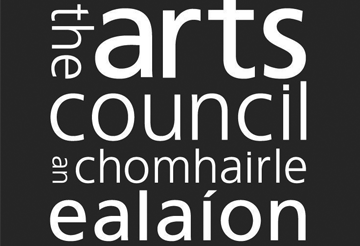 DCU in partnership with the Arts Council is offering an exciting and unique residency opportunity to a professional visual artist. The residency will provide an artist with the environment and resources to explore innovative technologies through their practice. It is hosted in DCU Alpha (a commercial innovation campus) within Talent Garden (a digital innovation and co-working hub). This is a unique opportunity for an artist to work within an innovative co-working environment and to engage with a community of researchers, engineers, innovators and entrepreneurs. The residency is designed for visual artists whose work would be enhanced by an immersive engagement in this context.
The Arts Council's investment in this residency is part of a commitment to extend the range of contexts in which artists can avail of residency opportunities.
The residency is managed by DCU. Full details of the opportunity and how to apply are available from https://www.dcu.ie/president/Visual-Arts-Office.shtml
How do I apply for this?
Still need help?
A step-by-step video guide on how to download, complete and upload an application form for funding.