Cheyenne Minuteman | Innovation through renovation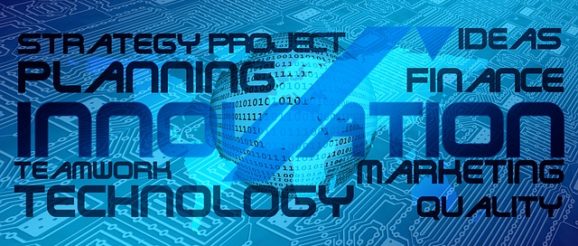 F.E. WARREN AIR FORCE BASE – The Warren Shootout finalists were announced June 29, 2018, and among the winners was Lt. Col. Stephanie Wilson, 90th Missile Maintenance Squadron commander.
The Warren Shootout was implemented to utilize squadron innovation funds from the wing to find Airmen-led innovative ideas that increase readiness, reduce cost, return time to Airmen, and enhance the lethality of the force.
Wilson's innovative idea was for the relocation of maintenance officers to increase the efficiency of the squadron.
Six closets between two office suites were renovated and converted into functional offices.
"The renovations were important because it allowed us to function more cohesively as a squadron," said Staff Sgt. Iris Cruz, 90th MMXS commander's support staff. "Before the renovations, we were intertwined with our sister squadron, 790th MXS, between two floors."
Going to three different places to talk to people in the same squadron can make things very difficult, Cruz added.
"90th MMXS personnel work in various locations," said Capt. Jonathan Quinlan, 90th MMXS Facilities Maintenance Section officer in charge. "Having centrally located squadron leadership makes it much easier for Airmen to find the people they need to see."
The renovations not only made squadron leadership easier to find but also freed up space for the unit chaplain as well as created a lactation room.
"The benefits of having both an office for a chaplain and a room dedicated to breastfeeding mothers' holds excellent value to our squadron and the group," said Cruz.
The renovations are now complete and the final step of furnishing the rooms is underway.
"Renovations in one building may seem small when looking at the mission of the base as a whole, but it has already made a very positive impact in our squadron with efficiency and timeliness," said Cruz.