Chikkamagaluru government high school students' solar crop dryer wins Karnataka School Innovation challenge – The Hindu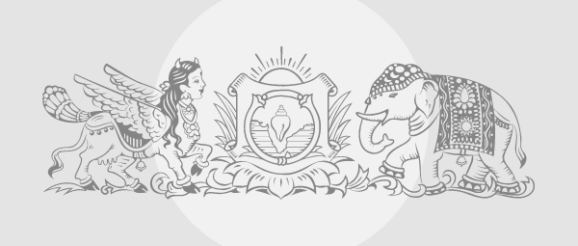 A multi-purpose solar crop dryer by students of Government High School, Niluvagilu, Chikkamagaluru, won the first prize in the Karnataka School Innovation Programme 2022-23 grand finale, which was held at Christ University on Monday.
The solar crop dryer is is eco-friendly and useful for small-scale and large-scale farmers.
The dryer with its unique structure allows the rays of the Sun to penetrate and heat it up. The temperature inside the structure can go up to 60 degrees Celsius, which is helpful to dry crops such as arecanut.
Speaking to The Hindu, Adyathma Gowda H.V., a member of the team, said: "With the help of our teacher, we four developed this concept. We used locally available materials to make this unit at a low budget. It will be helpful to farmers to dry crops like coconut, arecanut, pepper, cardamom, ginger, cereals, coffee, paddy, and others. It gives protection to the crops against unseasonal rain also. In the future, we have plans to develop this unit in a bigger way."
Government Higher Primary School, Devagalli, Mysuru, students' 'waste plastic bottle wall' concept got the second prize, and a 'low-cost home vegetable grower' from students of Government Higher Primary School, Belni, Uttara Kannada, got the third prize in the finale.
The school innovation programme is a collaborative initiative between the State government, the United Nations International Children's Emergency Fund (UNICEF), the YuWaah, the Inqui-Lab Foundation, and the Seventh Talent Solutions.
Designed for government schools, it aims to foster a culture of innovation and creative problem solving among children in alignment with the National Education Policy (NEP).
Shalini Rajaneesh, Additional Chief Secretary of the State government, gave the prizes to the students.
"There are around 48,000 government schools in the State and around 60 lakh students. Every year, the government is spending around ₹40,000 crore for the education sector. But, around 20% of the youngsters are unemployed. Therefore, students should create jobs through innovative ideas," she said.
"The government is planning to tie up the schools with local industries to create entrepreneurship among students and also planning to make industrial visits mandatory for all school children. All these initiatives will help the students' future," she added.