China launches a Blockchain Technology Innovation Center – ThePaypers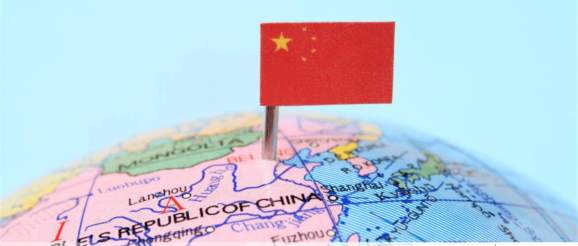 The government of China has launched the National Blockchain Technology Innovation Center in Beijing to support blockchain technology research.
By launching this research centre, which was originally announced in February, the Chinese government wants to support the development of breakthroughs in blockchain technology. However, the country is still maintaining a ban on cryptocurrencies nationwide. According to kitco.com, the research centre will collaborate with local universities, think tanks, and blockchain businesses. 
Part of these efforts to further blockchain development in China includes accelerating the construction of 'ultra-large scale' blockchain computing power clusters. Moreover, the centre aims to help connect the siloed application chains that have been developed in China in recent years, and to create a national blockchain computing power network made out of provincial and municipal backbone node networks and industry application node networks. 
The institution aims to train more than 500,000 specialists in blockchain and distributed ledger technology (DLT) in order to achieve its goals. The centre will be run by the Beijing Academy of Blockchain and Edge Computing, which developed the ChainMaker, a local blockchain supported by a consortium of Chinese businesses such as China Construction Bank and China Unicom.
Developing blockchain with Chinese characteristics
According to kitco.com, China's recent efforts are in line with its vision to create blockchain technologies with Chinese characteristics. While the country views cryptocurrencies as a threat to its financial system, it believes it is necessary to advance and integrate blockchain technologies. Specifically, the country has more than 1,400 blockchain-related companies, as well as at least 29 cities and provinces that have included blockchain as part of a five-year plan for 2021 to 2025. 
When it comes to the development of a central bank digital currency, China's digital yuan pilot is running in 17 provinces, including 26 large cities and more than 5 million merchants. In May 2023, France-based bank BNP Paribas has partnered with the Bank of China to promote the digital yuan to corporate clients.  
The primary goal of this partnership is to allow BNP Paribas China's corporate clients to link up with the BOC system. This will permit users to manage their digital yuan wallets by connecting them to their bank accounts, tracking transactions, and making payments using China's digital currency via an e-CNY management system. The management system also aims to make it easier for clients to use digital cash for real-time transactions.