Cleveland Clinic Launches Quantum Innovation Catalyzer Program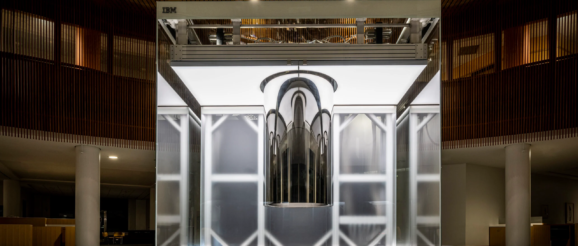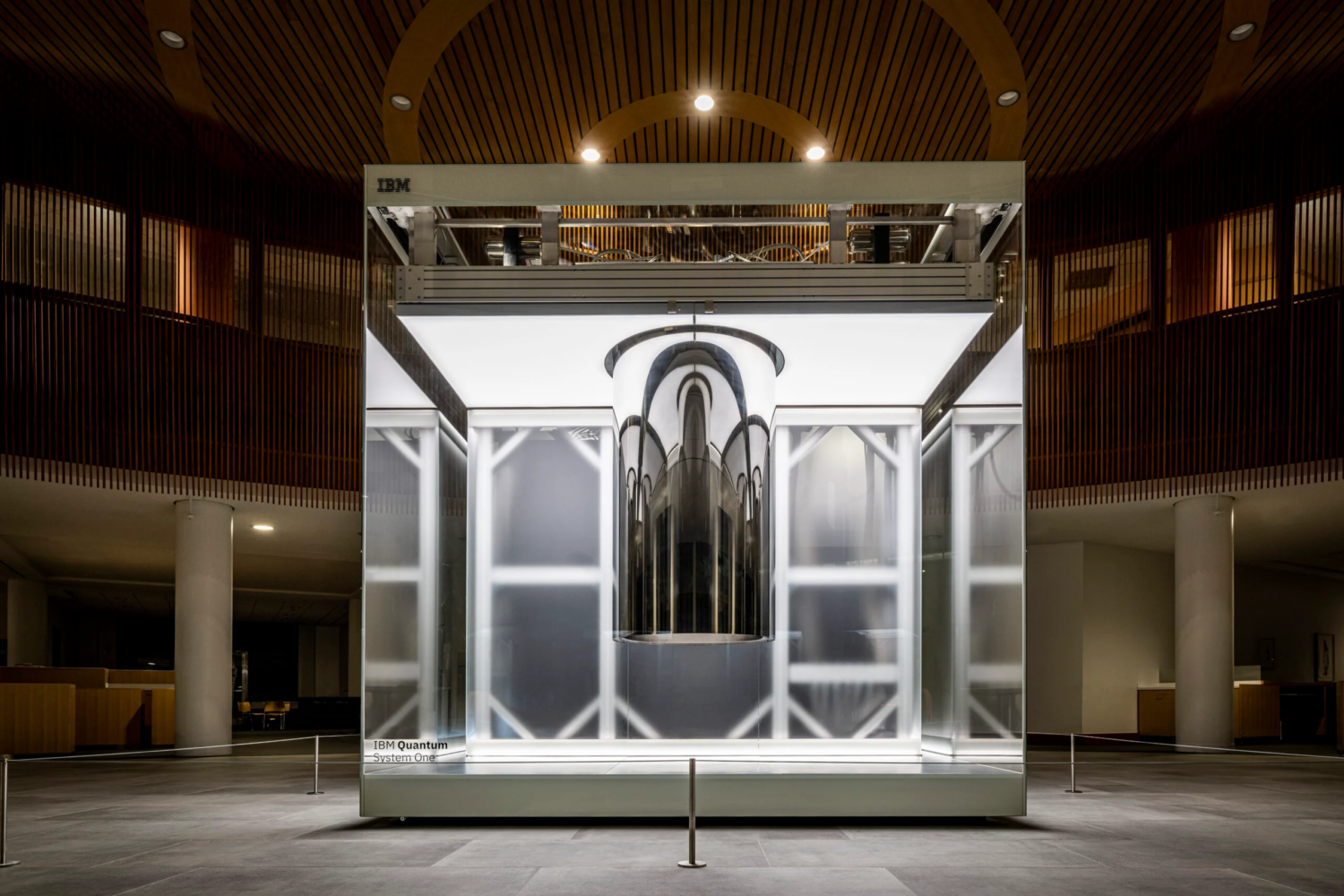 What You Should Know:
The Cleveland Clinic announced the launch of its Quantum Innovation Catalyzer Program, a competitive program designed for startup companies aiming to explore quantum computing applications in healthcare and life sciences.
– Cleveland Clinic plans to select up to four early- and growth-stage life sciences and healthcare technology companies through a competitive application process.
How The Quantum Innovation Catalyzer Program Works
Awarded startups will participate in a 24-week immersive experience, which includes access to the IBM Quantum System One computer, space on Cleveland Clinic's main campus, and opportunities to collaborate with Cleveland Clinic clinicians and investigators. The selected startups will also be part of the Quantum Working Group on Healthcare and Life Sciences established by IBM Quantum and Cleveland Clinic.
Education Opportunities & Access to IBM Quantum System One
The program offers education opportunities, including a technical seminar series, healthcare programs, and quantum education, featuring a demo day where the cohort companies will present their work to investors, clinical experts, corporate partners, and ecosystem partners. Participants will have access to the IBM Quantum System One, the first quantum computer dedicated to healthcare research, located at Cleveland Clinic's main campus.
Startups will have the opportunity to collaborate and consult with researchers from the Cleveland Clinic-IBM Discovery Accelerator team as part of their 10-year partnership focused on advancing biomedical research through quantum and advanced computing.
Application Details and Deadlines
The application for the Cleveland Clinic Quantum Innovation Catalyzer Program is open, with proposal submissions due by January 15, and the selected teams will be announced by March 15. The program is set to launch in April. For more information, visit Cleveland Clinic Quantum Innovation Catalyzer Program