Collaboration aims to boost cancer research and develop innovation economy in Ontario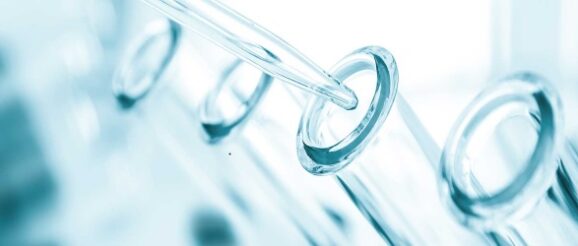 The University of Toronto's Temerty Centre for Artificial Intelligence Research and Education in Medicine (T-CAIREM) has joined forces with FACIT, a commercialization venture firm, in a move to bring AI-powered cancer research to the forefront while fostering economic development in Ontario.
The partnership between T-CAIREM and FACIT is grounded in a shared goal: to fast-track the application of AI advancements for the benefit of cancer patients, as stated in their Aug. 2 press release. The two entities have outlined their intentions in a memorandum of understanding (MOU).
Dr. Muhammad Mamdani, director of T-CAIREM, underlined the collaboration's practical approach, saying, "Competing on the international stage, requires that T-CAIREM moves rapidly toward our translational goals.  In assessing a variety of commercialization entities, we prioritized deep start-up expertise, a proven track record, strong governance and strategic capital as key attributes for our venture strategy. As a well-respected leader in our community, FACIT is the ideal partner for our researchers and entrepreneurs."
The collaboration's potential extends to the creation of local startups in Ontario. In the release, the partners said, "The parties plan periodic reviews of novel intellectual property (IP) emerging from the T-CAIREM pipeline to identify new ventures for investment, clinical trial engagement and pilot deployment in Ontario."
"On behalf of the cancer community in Ontario and worldwide, we appreciate the hard work T-CAIREM scientists do every day to realize the full potential of medical AI," said Dr. David O'Neill, president of FACIT.  "As partners, we share the ultimate goal for AI-based health innovations – to improve patient outcomes, while at the same time, creating innovation economy jobs in our community."
Minister of colleges and universities Jill Dunlop also acknowledged the significance of such partnerships in advancing healthcare, saying, "Congratulations to FACIT and T-CAIREM at the University of Toronto for establishing this important partnership that will help commercialize AI innovations to provide better care for people living with cancer."
The post Collaboration aims to boost cancer research and develop innovation economy in Ontario first appeared on IT World Canada.