Deep Trekker named winner of CANIE Ontario Product Innovation Award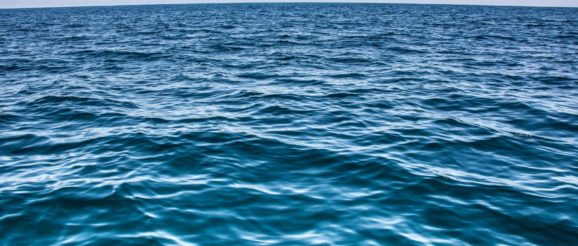 Deep Trekker is thrilled to receive the CANIE 2020 Ontario Product Innovation Award. In a pool of more than 400 applicants from across the country, Deep Trekker's submersible robots have proven to be among the most groundbreaking.
'As an organisation that prides itself on constant innovation and development, we are honoured to accept the CANIE Ontario Region Product Innovation Award,' shared Deep Trekker President Sam Macdonald. 'The CANIE Awards are top in recognising and encouraging excellence in Canada and we are thrilled to be a part of it.'
Deep Trekker's remotely operated vehicles (ROVs) solve a suite of problems in harsh environmental situations. Operating in ten industries worldwide, Deep Trekker's camera-equipped vehicles are versatile, durable and capable.
The past year at Deep Trekker has seen two product launches with the DTG3 and Revolution ROVs, the launch of BRIDGE intelligent technology operating system, and the opening of an office in Puerto Montt, Los Lagos, Chile, in addition to being named recipient of the Greater Kitchener Waterloo Chamber of Commerce Business of the Year Award.
'Our robotics are designed to go places that aren't typically seen.' shared Macdonald. 'There is a tremendous amount of underwater infrastructure, operations, biology and ecology that people don't always know about. We aim to create tools that help uncover that underwater world.'
Designed to recognise excellence in Canadian innovation and entrepreneurship the CANIE or Canada Innovation & Entrepreneurship Awards are the flagship program of the Innovators and Entrepreneurs Foundation. By sharing the award recipients' stories of resilience and success, the CANIE Awards aim to inspire and encourage future entrepreneurs.
In light of COVID-19, CANIE has taken their awards ceremony digital in partnership with Sovereign Insurance and UPS Canada. Deep Trekker will be honoured on Thursday, May 28th at 1:00pm EDT in the 2020 CANIE Ontario Awards as The Innovators & Entrepreneurs Foundation (IEF), in collaboration with Startup Canada, will recognise 40 outstanding innovators and entrepreneurs from across Canada.
Visit the Deep Trekker website, HERE.