Defense Innovation Unit Looks to Scale Its Tech – iHLS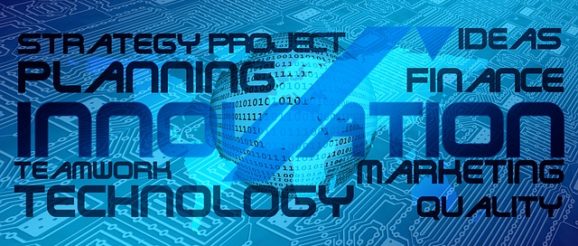 This post is also available in:


עברית (Hebrew)
The Pentagon's Defense Innovation Unit (DIU) is done with proving new tech and is focusing more on scaling it for broad military use.
Doug Beck, head of DIU stated that DIU now has "to take that capability that has been built and employ it for strategic effect, which means leverage it with the focus, speed, and scale to help us to deter major conflict or win [it] if we are forced to fight… And that is what the next phase of DIU has to be about."
According to Breaking Defense, in order to deliver on a large scale DIU will have to shift to a model that begins from the demand signal from combatant commands, the joint staff, and partners in the office of the secretary of defense. "I'm very optimistic that we are truly at a tipping point for change, which is what we're focused on capitalizing on right now," Beck stated.
The Department of Defense announced in April that the head of the DIU would now report directly to the secretary of defense, and as part of his new role, Beck has been tasked with providing an assessment to the secretary of defense by September this year regarding DIU's capabilities, an action plan and what milestones it plans to hit.
Beck said regarding the report "So it's all about how do we really elucidate the way that we're going to get after meeting this challenge through focus, speed, and scale."
He also spoke during a panel at the Aspen Security Forum on Wednesday about the challenges of scaling technologies and said that the organization needs to be faster. He said they need the scale for their strategic impact, but also for economic purposes.