DHL opens Chicago innovation center highlighting supply chain tech | Supply Chain Dive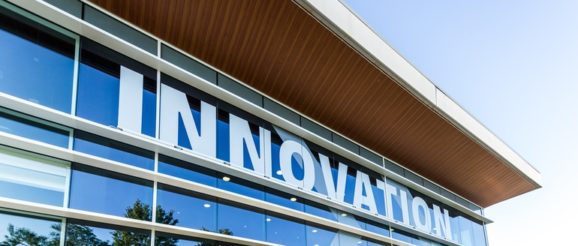 Dive Brief:
Dive Insight:
The technology highlighted at the center has "already provided significant productivity increases, especially in peak volume times such as the holiday season," DHL explained in a press release.
Robotics has been a major interest for warehousing operations over the last five to seven years as e-commerce retailers look to increase their efficiency to keep up with more orders and the promise of shorter delivery windows. This has led to hundreds of millions of dollars pouring into warehouse robotics startups in recent years.
Chung said the Innovation Center will allow customers to approach DHL with issues in their operations and supply chains. "So once we're able to understand some of the key challenges … we then go out into the market, utilize our ecosystem of innovation partners to find the right solution," she said.
As the industry is still in the midst of digitization, many of these solutions are technology-driven, she said. A survey by Gravity Supply Chain Solutions from earlier this year found 85% of retailers in the U.S. have yet to fully digitize their supply chain and still rely on manual methods.
"I think some of the big investments are being made right now or in the next one or two years," Chung said. "The last few years, and I can speak from DHL's perspective, has been a lot of exploring, piloting, getting the first wave of digital implementations underway." The next three to five years could see this digitization process pick up as the technologies on the market mature, she said.
DHL already has companies booked for the next couple of months for dedicated workshops and tours at the innovation center, Chung said. The goal is to begin seeing the result of these innovation initiatives within the next year, she said.
Supply chain companies have struggled to bring in talent that specializes in making digital transformations. Working with a partner like DHL will likely come at a cost, but it could point companies in the right direction and allow them to see what technology others in the space are using.