Director of Feed the Future Innovation Lab for Horticulture Announces Retirement and Introduces New Director and Associate Director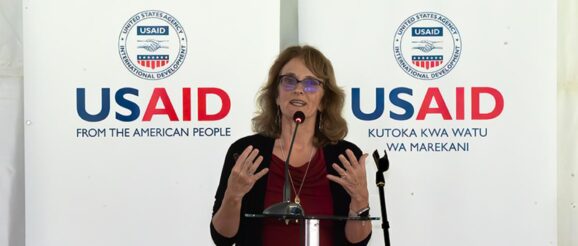 July 10, 2023
DAVIS – After a successful tenure of 31 years serving at the University of California, Davis, within the Department of Plant Sciences, Dr. Elizabeth J. Mitcham, esteemed Cooperative extension specialist, pomologist, Director of Postharvest Technology Center and Director of the Feed the Future Innovation Lab for Horticulture has retired, effective June 30, 2023. Under her visionary leadership, the Innovation Lab for Horticulture has achieved significant milestones, and her contributions – including but not limited to work in emerging economies to make horticulture a profitable business for smallholder farmers, will be remembered with deep appreciation.
Dr. Mitcham announced her plans for retirement earlier in May, at the start of the 2023 Feed the Future Innovation Labs Regional Partners Meeting in Nairobi, Kenya, while also sharing the news of her successors, Dr. Erin J. McGuire as the new Director, and Archie Jarman as the new Associate Director. Mitcham expressed her confidence in the transition, stating, "Erin and Archie have been a part of the leadership team at the Innovation Lab for Horticulture for many years, and I am happy the program will be in such good hands moving forward!" In a warm farewell message to Beth, Rob Bertram, Chief Scientist in USAID's Bureau for Resilience and Food Security said, "In the earlier days, you had set the standard of doing, and you passed this on now to Erin so beautifully. We're so grateful to all of you for the leadership of your lab, it has just been a real pleasure." 
In a heartfelt farewell, Archie said, "Beth has those unique qualities that have made her an amazing leader – she was completely committed to achieving the goals of the Innovation Lab; passionate about horticulture; has expertise in a broad set of critical areas; and was engaged in making sure that her staff and the Horticulture Innovation Lab network operates as a supportive team that achieves both professional and programmatic goals."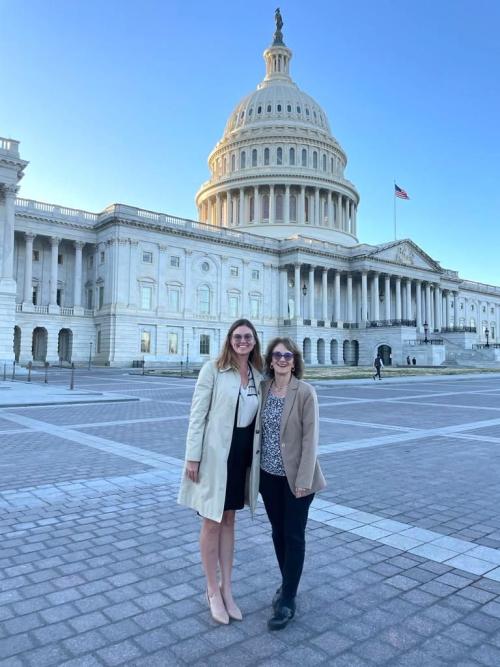 Feed the Future Innovation Lab for Horticulture is pleased to formally introduce the new Director, Dr. Erin J. McGuire. With a distinguished academic research career, including extensive experience specializing in diversifying agricultural innovation pipelines and equity in scaling, McGuire's work focuses on empowering disadvantaged women and children with better health, and small-scale farming communities with financial prosperity. She has been with the Lab for over a decade; starting as a graduate student researcher, then later serving as Associate Director since 2016; and has held leadership roles at several renowned organizations prior, including US Congress and the National Farm to School Network. McGuire brings a wealth of experience and expertise to guide the organization's future endeavors. Her background encompasses the spectrum, from research, policy, and connecting social and science research to benefit smallholder farmers as well as consumer markets, while demonstrating exceptional skills in strategic planning, team management, and achieving organizational growth.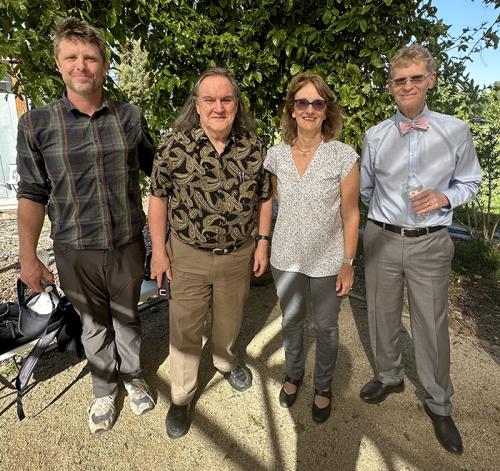 Accompanying the appointment of the new Director, the Innovation Lab for Horticulture is excited to announce the promotion of Archie Jarman as the Associate Director. Jarman has been an integral part of the organization for over four years, serving as the Operations Manager, and has proven to be an invaluable asset. Known for his outstanding contributions and dedication to strengthening research communities, building cross-sector and industry partnerships to enhance the livelihoods of smallholder farmers, and innovative approaches to preventing food loss and waste in postharvest technologies, Archie will play a pivotal role in supporting the new Director, and ensuring the continued success of the Horticulture Innovation Lab. 
Both Erin McGuire and Archie Jarman possess a shared commitment to upholding the Horticulture Innovation Lab's core values, maintaining excellence, and driving innovation. Their combined leadership and expertise will propel the organization forward, building upon the foundation laid by former Director and now retired, Beth Mitcham.
Staff members extend their heartfelt gratitude to Beth for her exceptional leadership, unwavering commitment, and countless contributions during her tenure. The Horticulture Innovation Lab owes its current success to her guidance and vision.
Please join us in congratulating Beth Mitcham on her retirement and welcoming Erin McGuire and Archie Jarman to their new roles. With this dynamic leadership team, Feed the Future Innovation Lab for Horticulture looks forward to continued growth and success in the years ahead.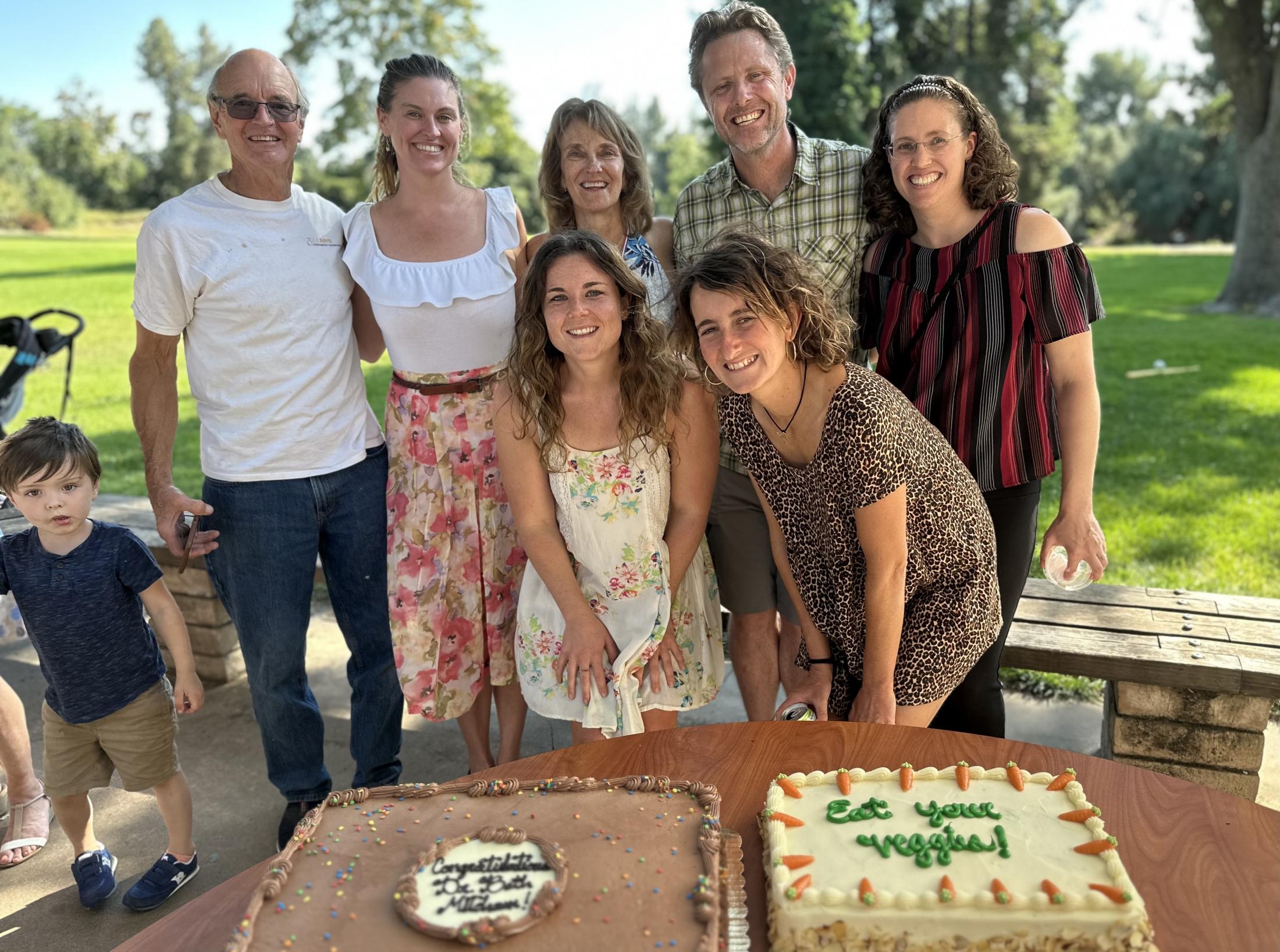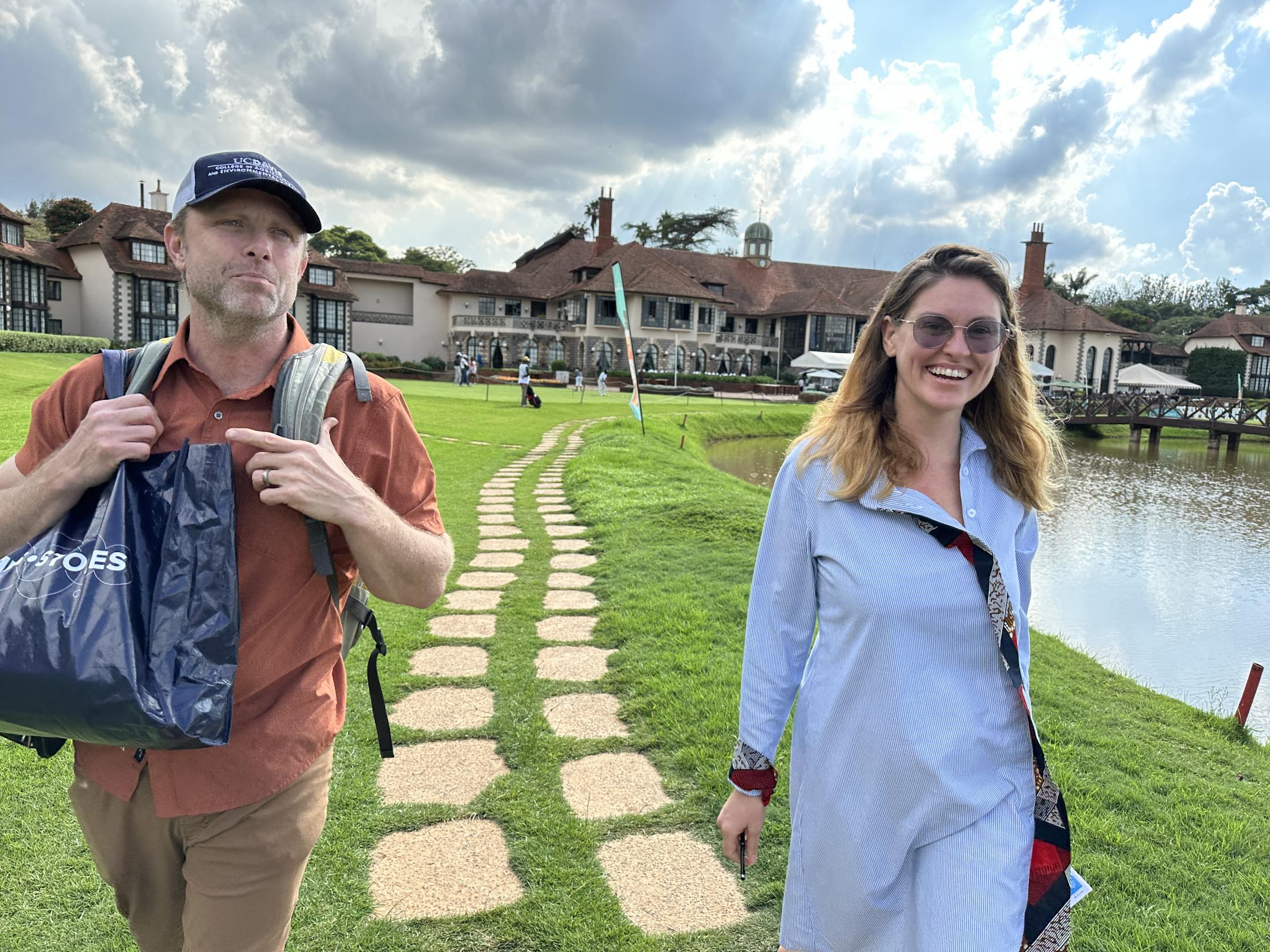 For media inquiries or further information, please contact: Heather Hayashi, Communications Manager for Feed the Future Innovation Lab for Horticulture at [email protected].