DVIDS – News – Arctic Spark Innovation Lab Takes Steps in Upgrading Cold Weather Gear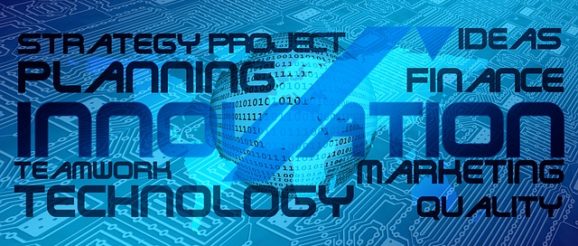 JBER, AK, UNITED STATES
History shows innovation and creative solutions win wars, save time, lives and money.
The Arctic Spark Innovation Lab is currently working on several innovative projects, one of which is finding solutions to upgrade the Air Force's seven-layer arctic gear.
"We contacted NASA, other clothing manufacturers and had a company put together something with the most insulative material known to man called 'aerogel,'" said U.S. Air Force Senior Airman Shawn Mcdermott, 176th Aircraft Maintenance Squadron and Arctic Spark volunteer. "We had an aerogel put into a fabric to attempt to create the best insulation so we are making a flight suit out of those materials right now, which is going to be new, and we started it here on the ground level."
The Department of Defense often works with mission partners to develop new technology and solutions to aid mission effectiveness.
NASA provided different sample materials for the Spark lab to test and compare to the currently issued arctic gear. NASA describes aerogel as one of the finest insulation materials available because they are extremely porous and the pores are in the nanometer range.'
"These samples of insulation are fire retardant," said Mcdermott. "I even tried to burn the material to call them out on it."
Each fabric sample provided by NASA varies in texture and thicknesses; despite the change in consistency, the material stays similarly weightless and agile.
Arctic Spark started this year with the strategic request to have Airmen test the Army's Cold Temperature and Arctic Protection System, or CTAPS five-layer. Part of Spark's solution process is finding out what already works and what doesn't.
"We developed the testing criteria with the Army because they already had a testing system with surveys and all of this stuff prepared to do this test," said Mcdermott. "Now we're going to have comparable data on their gear, and when we start introducing our gear with the other materials we've made, we'll have even more data to put it up against."
In an inclusive strategized rotation, Spark distributed CTAPS gear to selected Airmen in Squadrons that work daily in the arctic cold over the course of several weeks to gather as much information as possible from each layer. The data will ultimately be used to design a more insulated and resilient arctic flight suit.
LEAVE A COMMENT
| | |
| --- | --- |
| Date Taken: | 03.02.2023 |
| Date Posted: | 03.02.2023 18:12 |
| Story ID: | 439601 |
| Location: | JBER, AK, US |
| | |
| --- | --- |
| Web Views: | 9 |
| Downloads: | 0 |
PUBLIC DOMAIN  


This work, Arctic Spark Innovation Lab Takes Steps in Upgrading Cold Weather Gear, by A1C Quatasia Carter, identified by DVIDS, must comply with the restrictions shown on https://www.dvidshub.net/about/copyright.