Energy, tech forum seeks to collaborate with varsities towards innovation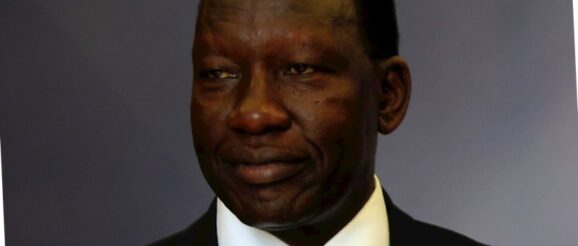 By Vostine Ratemo
Energy Net Ltd has revealed that it is partnering with the Kenya Private Sector Alliance (KEPSA) for the 25th Africa Energy Forum (AEF) and Youth Energy Summit (YES) and are looking forward to collaborate with both university educators and students with regards to best practice around world and new innovation in the energy and extractives space.
On the other hand, YES is partnering with universities across Africa to bring students and educators to Nairobi to engage in dialogue, so that the graduates know what to expect and ensure that they are better prepared for today`s fast – moving workforce.
This will be the first time the AEF will be held in the mainland Africa with the events set to be held in Nairobi, Kenya from 20th -23rd of June 2023 at the Kenya International Conventional Centre (KICC). The move was endorsed by the Cabinet Secretary for Energy and Petroleum, Davis Chirchir.
"We are excited to bring governments, utilities, and regulators together with development finance institutions, commercial banks, power developers, technology providers, EPCs, and professional services once again," said Simon Gosling, Managing Director, Energy Net.
Victor Ogalo, KEPSA Deputy Chief Executive Officer (CEO) said that they are looking at engaging 1,000 of the total 100,000  Ministry of Micro, Small and Medium Enterprise (MSME) members with an objective of equipping over 100 entrepreneurs with world class energy solutions.
Energy Net Ltd is an award –winning organiser of energy forums, investment meetings and collaborative dialogues focused on power generation across Africa and Latin America.
The post Energy, tech forum seeks to collaborate with varsities towards innovation appeared first on Education News | The Leading Newspaper on Education News.