Health Is the New Wealth-Driving Beauty Innovation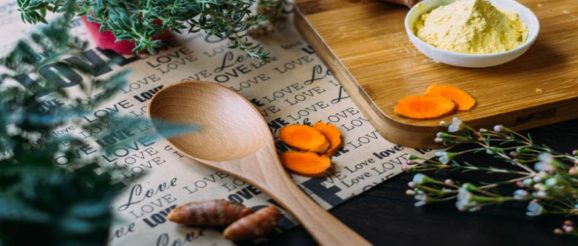 Beauty from the inside out is no longer simply marketing lingo—it is very literally driving innovation and trends while changing the distribution landscape. Keena Roberts, senior consumer health analyst at market research provider Euromonitor International, says, "Consumers continue to look for products that support 'beauty from within' and 'health as the new wealth,' seeking to optimize their natural beauty rather than apply products to cover blemishes or enhance features."
Category growth and consumer behavior has created the following shifts:
Multi-Channel Expansion: The concept of beauty and wellness has merged and expanded outside the professional spa channel where it has always had a home. We now see multi-channel presence and focus on clean beauty and natural health from mass to luxury retail and everywhere in between.
Multi-Functional Products: Brands are pushing multi-functional beauty beyond beauty-focused claims to also include emotional and physical well-being.
Health Topics Drive Innovation: A focus on internal wellness derived from Ayurvedic medicine, personalized nutrition, healthy microbiome, and the endocannabinoid system are driving innovation.
Environmental Protection: Concern over environmental toxins continues to evolve and drive consumers to search for products that provide protection.
Nutricosmetics: Stronger clinical evidence supports the positive impact of nutricosmetics on the pathophysiology of skin aging.
Ingredient Transparency: Consumers are looking down the supply chain to the source of ingredients, demanding sustainable and naturally derived ingredients.
"New research and discoveries related to the microbiome and endocannabinoid system may help to diversify product claims, customizing and offering new and innovative ways to market beauty wellness." said Paula Simpson, founder of Nutribloom Consulting.
Read more on Nutritional Outlook.
Photo: Chinh Le Duc via Unsplash
The post Health Is the New Wealth-Driving Beauty Innovation appeared first on BeautyMatter.