How to get a Talent Garden Innovation School Scholarship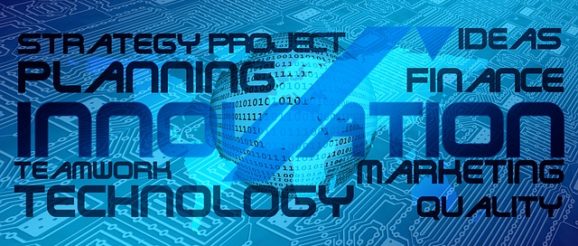 We believe in personal merit and reward it!
Together with our partner companies, we provide scholarships to award financial aid for students to further their education within digital fields. Currently, we offer one full scholarship and two half scholarships covering the Attendance Fee in all our courses to empower talents and their potential.
We specifically want to empower change with our two half scholarships. That is why we dedicate them as an exclusive opportunity for women in the tech scene or young startuppers. 
How to get a scholarship?
To get a scholarship, you must first apply to one of our courses and complete the selection process. Then you will participate in our Scholarship Challenge Event on September 3rd and work on a personal project to show us your skills. 
How does the Scholarship Challenge Event work?
You will receive a project brief on September 1st explaining what you will need to work on leading up to the event. You will work on your project at your own pace until September 3rd, 3 PM. 
Then you will need to submit your project and join the Live Online Event to pitch your work at 5 PM! At the event, you will have the chance to share your ideas and get to know our team and future classmates!
How to join the 
Scholarship Challenge Event
?
The application is the same for all courses. In order to be eligible for a scholarship, you will need to take the following steps:
What courses are available with a scholarship?
Here is our list of courses starting in Fall 2021.
When will I know if I won a Scholarship?
The Orientation & Admission team will send you feedback within ten days of the event.