Human Behaviour: Bad #Religion ..' – #In14Ways #Africa #Aremuorin – Àrèmúorin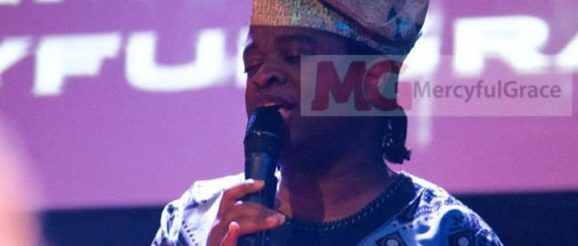 This can only happen in Africa. I will defend the rights of the #lgbtqia over this insidious insanity any day of the week.
Even worse than praying to white jesus and bowing to a statue of mary asking her to pray for us #Africans ..'
Published by
MercyfulGrace is an un-orthodox, inspirational & transcendental blog, projecting light on Arts and Humanities. We respect all faiths; or belief systems that don't contradict love.
We also believe – God Is Love*. There is nothing above Love ..' Follow and share our posts, tweets or updates. Thank You.
©2020 MercyfulGrace All Rights Reserved
View all posts by MercyfulGrace