Human behaviour in smart charging , Research – Elaad NL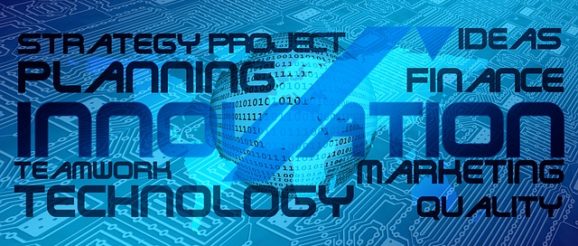 Human behaviour
Besides research on and development of the technical and organizational aspects of smart charging, it is important to look into the human side of it. After all: the acceptance and adoption of smart charging by EV drivers are crucial for its success. ElaadNL conducts behavioural research within several projects.
We are used to electricity always being fully available. You plug in a power cord and the electricity starts flowing. We charge our phone until it indicates '100%'. However: in the near future, when we charge electric cars in large numbers and simultaneously, this will change. We will plug in, but the car will start charging at the optimal moment. For example: at a time with over-capacity of energy due to locally generated sustainable energy, combined with a low demand for energy from households and a lower energy price. Electric cars will then be able to charge even faster. It is our goal to let technology do most of the work. This ensures that the battery of the car is sufficiently charged by the time drivers would like to depart.
How do EV drivers experience this new way of charging? And how do we maximise participation? How can we develop smart charging as user friendly as possible? These questions need to be answered in order to make smart charging successful.
Research topics
We investigate, among other things, the following topics:
We already conduct behavioural research within various smart charging projects. Used methods are large scale questionnaires, in-depth interviews, simulations and observation.
By smart charging our cars we make optimal use of sustainable energy and the electricity grid and charge our cars fast and affordable!
Lotte Gardien has been working for ElaadNL since 2011. She studied Cultural Anthropology at Utrecht University with focus on the interface between humans and climate. For more information or contact, mail .