Innovation & Enterprise I TechTO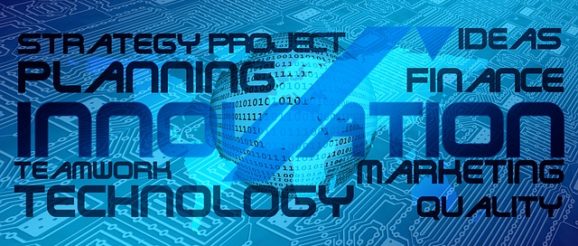 Learn more about the challenges and opportunities with scaling innovation in a quickly changing world. 
With normal practices out the window, companies are focusing their attention on survivability and liquidity. And yet, difficult times always present new openings for clear-thinking entrepreneurs. Each week, we'll discuss how you can take advantage. 

Jared Gordon (AngelList, Faculty of Change) highlights the latest trends in innovation with a series of special guests.