Innovation Hub: The Invisible Future Of American Jobs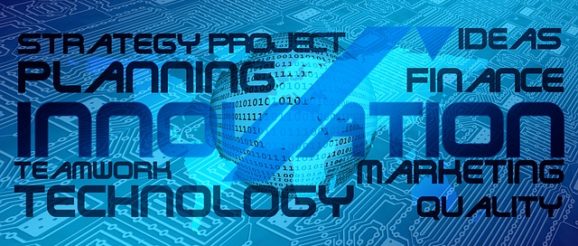 Over the last several decades, manufacturing jobs in the U.S. have withered. Meanwhile, health care has become the fastest growing job sector in the country, and it's been on top for years. According to Gabriel Winant, a historian at the University of Chicago, and author of The Next Shift: The Fall of Industry and the Rise of Health Care in Rust Belt America, not only are those two opposing trends related, but there are also some serious consequences to the connection.
Three Takeaways:
Sarah Leeson is the associate producer for Innovation Hub. In a past life, she was a producer at Michigan Radio for their daily news magazine, Stateside. She is a Michigan native and a University of Michigan alum with a degree in communication studies with an emphasis in writing.
Sarah loves to go to plays, read fiction and comics, and find new comedy to enjoy. She's traveled quite a bit and is always planning her next big trip. (Maybe Japan? Malta? The moon? We'll see.) On the weekend, Sarah can be found around Boston eating too much pasta and petting other people's dogs.