Innovation in the reader revenue: how to launch a successful membership model – The Fix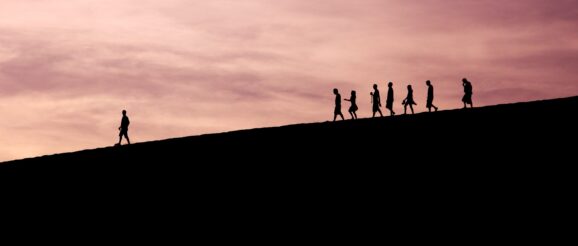 Media organizations turned to their audiences for support in order to survive the COVID-19 crisis. The launch of reader revenue models was a defining trend for media in 2020. But what further innovation should we expect from membership and subscription models? 
The sixth session of #MediaRevolution conference looked into successful reader revenue models and ways on how to engage readers' support during these challenging times for the media world.
The Fix gathered the key points from the evening's discussions:
Sevgil Musaeva, editor-in-chief at Ukrayinska Pravda. "The reader revenue model for UP":
More from The Fix: Top Ukrainian media builds travel, payments industry solutions into unique membership model
Irina Ghelbur, Managing Director for Interact Media. "Creative solutions for community benefits":
More from The Fix: Are free subscription trials more effective than paid ones?
Open discussion – "Membership: Where do we go from here": 
Ariel Zirulnick, head of Membership in News Fund: 
Irina Ghelbur:
Sevgil Musaeva: 
Create a sustainable project management team and develop marketing strategy to support communication with readers and promote the platform widely.