Innovation is Being Redefined During COVID-19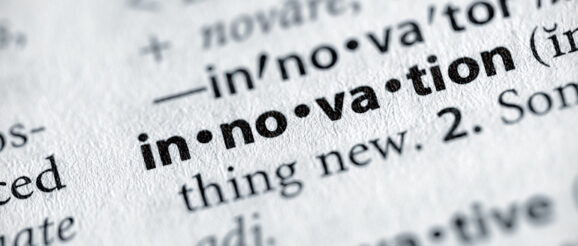 Just what does innovation mean during COVID-19.  We're offered up a pretty big clue when we look at the recent actions of Chicago, IL-based Augmedics, a company that has developed the xvision Spine system (XVS), an augmented reality surgical image guidance technology.
MD+DI Managing Editor Omar Ford explains why the company's recent financing round is the perfect example of how companies should think of innovation going forward.