Innovation Meets Convenience as oraimo Launches New Grooming Series for Nigerian Consumers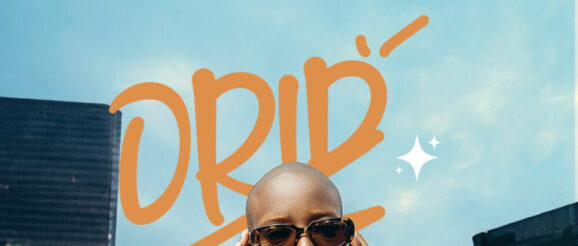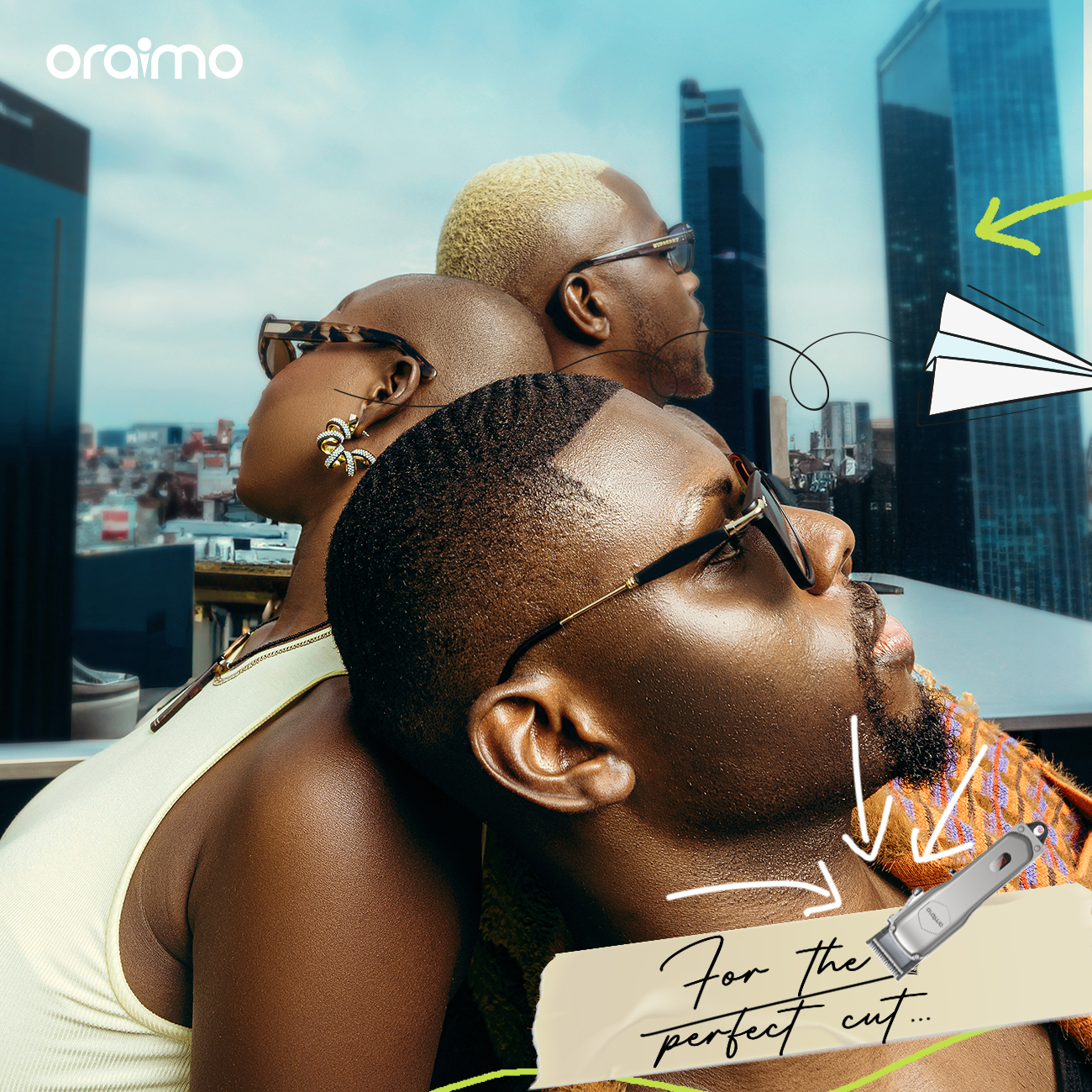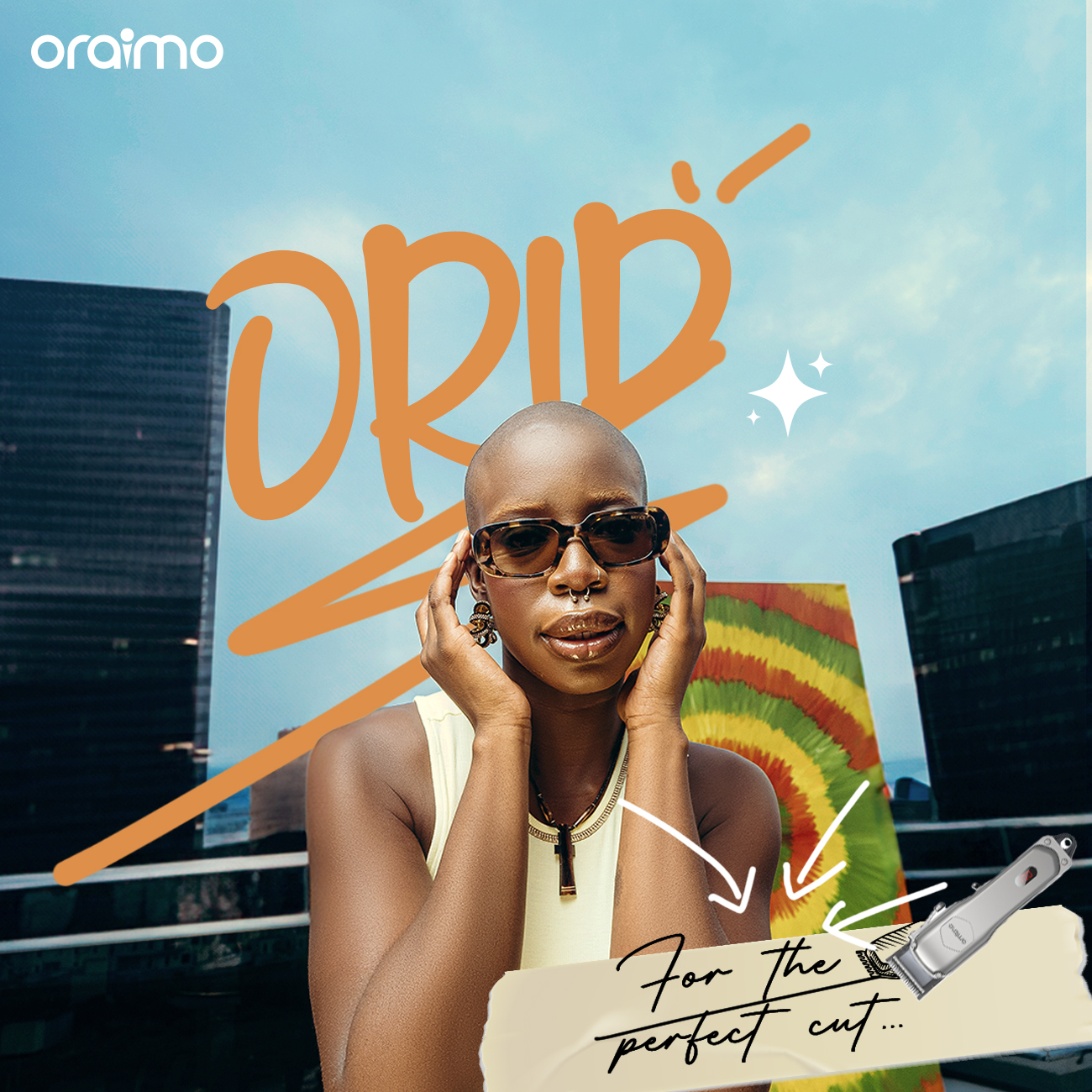 The Nigerian hair care market is expected to experience significant growth in the coming years, fueled by rising disposable incomes, a burgeoning population, and a growing middle class.
Social media platforms like Instagram and TikTok have given rise to a new generation of young, trendy, and stylish Nigerians who are increasingly focused on their personal appearance. They are constantly looking for the latest and greatest personal grooming kits to help them stay ahead of the ever-changing fashion and lifestyle trends
Looking good is good business, so young Nigerians are keeping their hair on point to attract the attention of their fans and followers online. They're also looking for convenience, with seamless devices that can be used at home instead of going to a salon to save money and time.
oraimo Nigeria, a leading provider of smart-tech solutions, has leveraged its expertise to develop a new grooming series that addresses the unique needs of Nigerian consumers. The series offers a variety of convenient and effective solutions for consumers of all ages.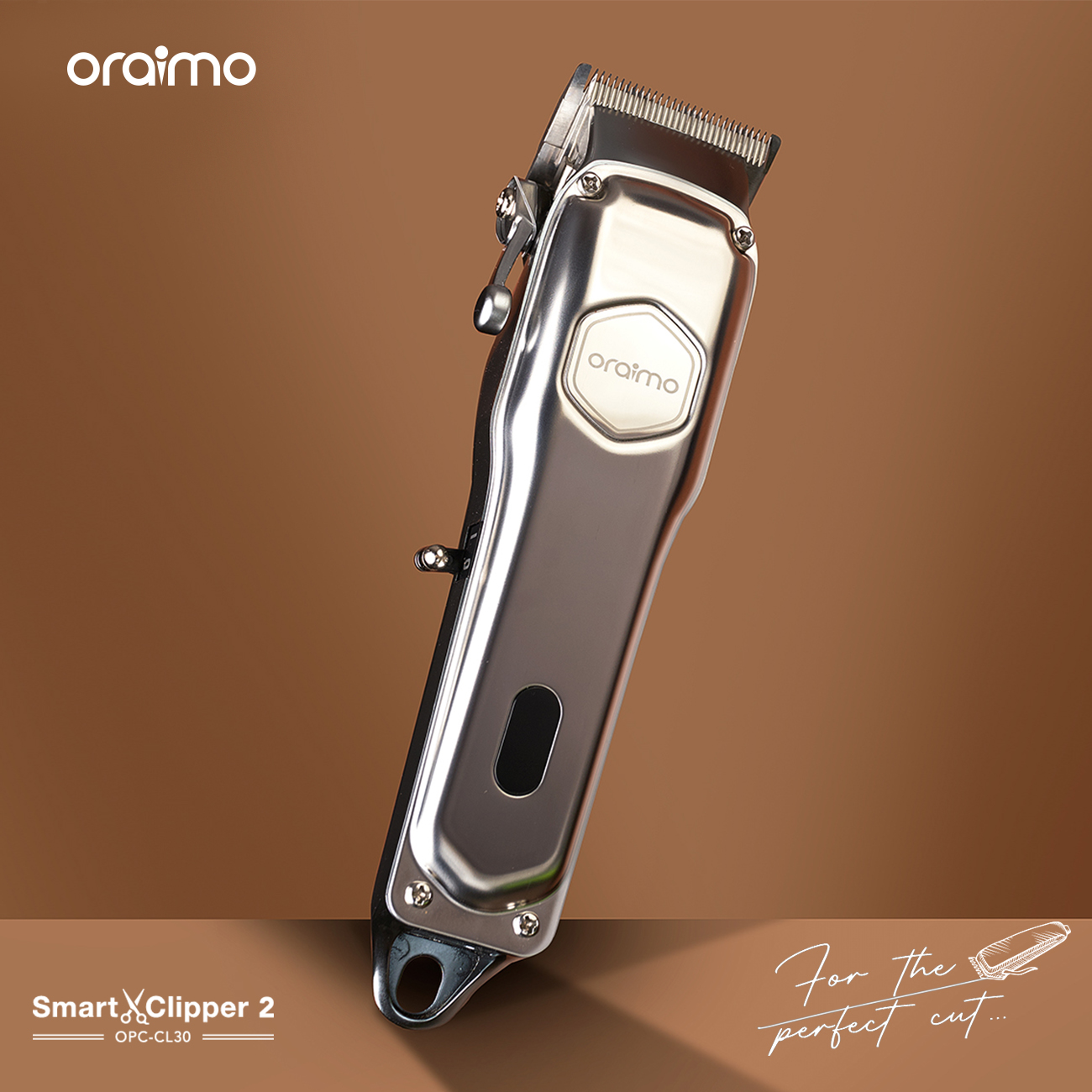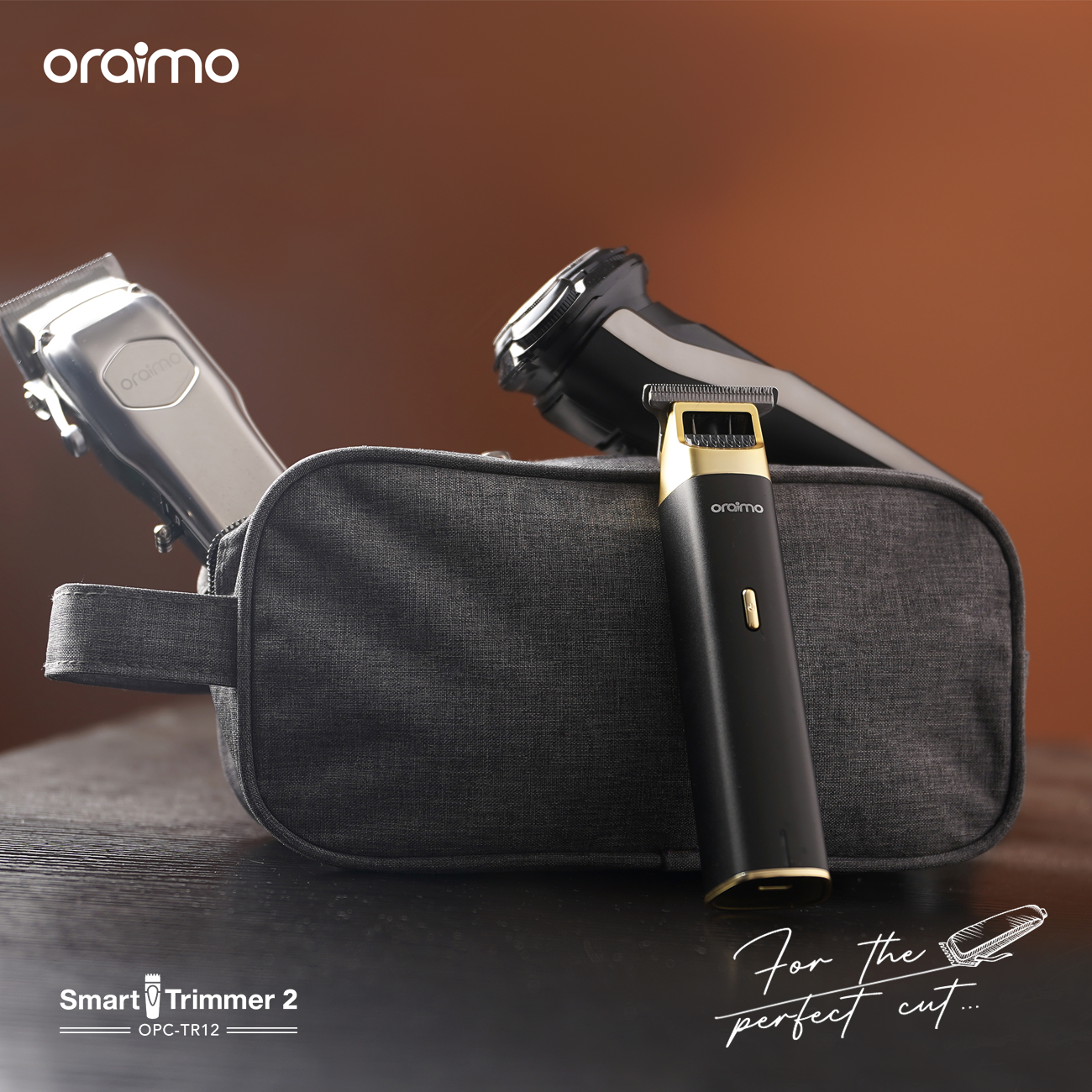 The first on the list is the oraimo Smart Clipper2:
It is a powerful professional cordless hair Clipper with a 150-min Working Time.

The device has high-precision Blades and 4 Guided Combs.

It's designed for all hair types and has a smart digital display that helps you keep track of your battery levels.

The oraimo Smart Trimmer 2 is also one of the new oraimo grooming series:

This trimmer is a versatile tool that can be used for a variety of grooming tasks.
The high-performance motor and durable steel blades ensure a smooth and sharp trimming experience

It also has a button for adjusting the speed of the blade and a Travel lock that prevents the trimmer from accidentally starting in the luggage. 
Thirdly the electric shaver (oraimo Smart shaver2s) is another device in the oraimo grooming series:
This innovative electric shaver can be used with or without electricity.

The dual ultra-thin razor heads and 3D floating razor net deliver a professional-quality shave at home

A High-Performance Motor and Magnetic Razor Head for a comfortable shave.

The gadget is IPX7 water-resistant.

Offers a convenient 90-minute charging time and a sleek and attractive design.
The oraimo grooming series is tailored to the needs of African consumers, with a powerful motor, fast charging, long battery life, ergonomic features, and a 1-year warranty in Nigeria.
One of the major distinct features is the oraimo 'AniFastTM Technology', which intelligently identifies charging protocols to deliver the fastest possible charge; while the oraimo grooming series needs only 2 hours of charge for 150 minutes of running time.The oraimo grooming series is a budget-friendly option that offers good performance and features.
Oraimo grooming kits are a new line of grooming products that aim to address some of the challenges faced by personal care customers in terms of product availability, performance, and device compatibility. They are available for purchase through the oraimo official E-shop.
Oraimo Nigeria conducts market research to better understand the needs of Nigerian consumers. This research includes surveys and user engagement, as well as an exploration of cultural factors and grooming habits. Oraimo Nigeria is collaborating with Nigeria's leading barbershops to engage with the local community and advance the growth of personal care electronics in Nigeria.
Technology is increasingly being used in the personal care industry, including in Nigeria. The oraimo grooming series is a range of products that use technology to provide innovative and effective personal care solutions. The grooming series is known for its performance and durability.
oraimo fans can experience the transformational power of the grooming series at the oraimo official flagship stores in Ikeja City Mall in Ikeja and The Jabi Lake Mall in Abuja. Customers may also shop at oraimo E-Shop for quick home delivery. The oraimo grooming series is a new line of personal care products that offers a variety of features and benefits to Nigerian consumers.
---
Sponsored Content
The post Innovation Meets Convenience as oraimo Launches New Grooming Series for Nigerian Consumers appeared first on BellaNaija – Showcasing Africa to the world. Read today!.