ITU Innovation Challenges Global Open Competition 2020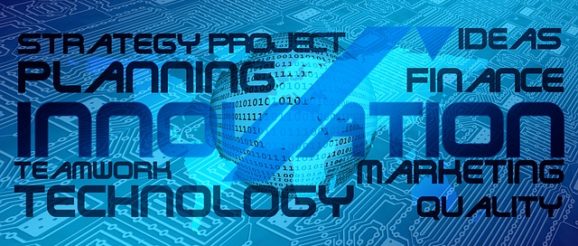 The International Telecommunications Union offers the ITU innovation challenges, a global open competition platform for innovators and ecosystem builders in 2020.
The 2020 edition of the ITU Innovation Challenge will be taking place amid a global pandemic caused by Covid-19. This has resulted in stress on value chains and countries' readiness for a digital economy, significantly affecting social conditions worldwide. Global supply, production, consumption and delivery chains are disrupted. Traditional economies are struggling, as industries have not been digitalized and infrastructure is inadequate to cope with current stress levels.
Policy-makers and innovators worldwide are under pressure. Their communities must embrace a digital economy so that a semblance of normalcy can be maintained in these uncertain conditions. Therefore, the overall theme of this year's challenges is Rethinking the digital economy's value chains during the Covid-19 pandemic.
The challenge is a global open competition platform for innovators and ecosystem builders to present their ideas and projects, empowering them to transform their communities into thriving digital societies.
Worth of Award
Win to attend:
A four-day immersive virtual Global Innovation Forum; where winners will participate in capacity-building workshops and pitch their proposals to a global audience of experts and network with decision-makers.
Exceptionally, this year, they are looking at an online event due to the changing situation of Covid-19. However, this will be unlike any innovation forum before, should be immersive for any ecosystem participant, and well worth the time for winners and their supporters. Details to come, but event attendance includes:
There will be a minimum of five winners per challenge. The final number of winners for each challenge is subject to the organizer's discretion.
Winners will also join a global network of past winners and innovation champions. This network may offer access to additional resources and mentoring based on mutual interest.
Eligibility
Additional eligibility criteria may apply for specific challenges. Consult the individual challenge briefs for details.
How to Apply
Please follow the link on their website to apply
Deadline: Application closes July 31, 2020.