Join our Free Online Discussion about Govt Incentives for Innovation & Protecting Businesses – GBA Global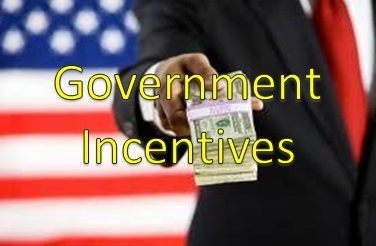 Join us online on April 22nd at 7:00 PM (Washington, DC Time) for a discussion about
Governments around the world are looking for ways to protect their economies, businesses, workers, and continue to promote innovation and be globally competitive.
Join us for a virtual discussion of how companies can take advantage of existing and new government programs to unlock the cash flow available to them. This event will focus on US and State programs including taxes, incentives, and other resources available.
This event is hosted by Diligentiam, a GBA member company that executes complicated tax strategies to obtained large tax refunds, tax credits, and tax savings for clients.
Speakers include:
Register using the form below
If not affiliated with a related organization, indicate "Self"
What would you like to learn, or accomplish by attending this event? What can you offer others and what would you like to learn from others?