KZN innovation, robotics hub targets 4IR upskilling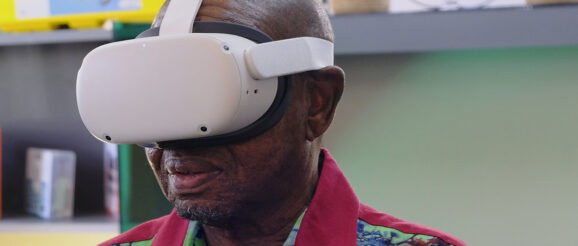 Higher education, science and innovation minister Dr Blade Nzimande has officially unveiled the newly-upgraded Richmond-Indaleni Innovation Centre in KwaZulu-Natal.
The centre has been integrated into a larger hub that incorporates fourth industrial revolution tools and technology; for example, drone technology, business-related robotics learning and virtual-reality-integrated learning, according to a department statement.
The innovation and skills centre aims to bridge the digital divide between urban and rural communities by providing access to the internet, digital skills and robotics capabilities
It will provide access to innovation-related tools, information and resources. It is designed to empower people to become more innovative in problem-solving, provide opportunities for new businesses, create jobs and tackle social issues in their community.
Nzimande comments: "The expanded Richmond-Indaleni Skills Innovation Hub we have opened will provide opportunities for previously-disadvantaged communities by offering skills development and capacity-building training, entrepreneurship and business opportunities.
"It will support local learners, entrepreneurs, designers, small-scale manufacturers and innovators by providing them with access to innovation-related tools, information and resources.
"Our students will be learning skills for future and emerging technologies, such as 3D printers, resin printers and laser cutting machines."
Both the state and private sector organisations have emphasised the importance of increasing skills development and competencies to prepare young people for the fourth industrial revolution.
A new South African coding and robotics curriculum, which recognises that computer science, computer programming and languages need to be components of a basic education, is in the pipeline.
In August, the Department of Basic Education said its coding and robotics curriculum pilot in select grades is "progressing well".
The department resumed the pilot project in 2022, after it was forced to halt it as a result of the COVID-19 pandemic.