Logic Fruit Technologies Join hands with US-based AMD Xilinx with Premier Partnership to accelerate FPGA Innovation – Express Computer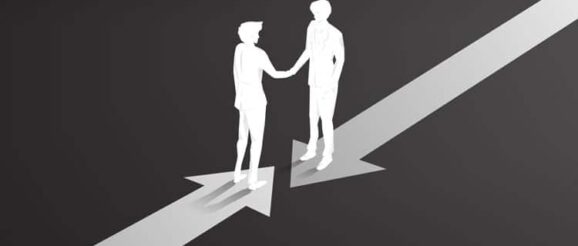 Logic Fruit Technologies, a pioneer product engineering & consulting service provider announces that they have joined hands with AMD Xilinx to elevate FPGA Innovation. With this partnership, Logic Fruit Technologies becomes a premier partner with AMD Xilinx, enabling them to pioneer new innovations and technologies that will benefit their global client base.
This remarkable milestone further solidifies our commitment to driving innovation in the world of programmable logic devices. As a long-standing member of the Xilinx Alliance Program, Logic Fruit has continually demonstrated its dedication to providing cutting-edge, customized solutions for a wide spectrum of industries, including industrial, defense, automotive, and consumer electronics applications.
Commenting on the same, Sanjeev Kumar, CEO & Cofounder Logic Fruit Technologies said
"This Premier Partnership with AMD Xilinx marks a significant leap forward in our mission to empower our clients with the latest advancements in FPGA technology. It symbolizes our unwavering dedication to delivering exceptional solutions that enable rapid innovation from the endpoint to the cloud. Together with Xilinx AMD, we look forward to pushing the
boundaries of what's possible in the world of flexible and adaptive processing platforms.
As a preferred R&D partner to esteemed industry giants like AMD, ISRO, and DRDOs, Logic Fruit Technologies plays a pivotal role in investigating, conducting feasibility studies, and architecting cutting-edge solutions for diverse sectors. From Test and Measurement to
Telecom, Aerospace and Defense, and Semiconductors, Logic Fruit's expertise in Hardware and Software Engineering has enabled it to deliver 100+ successful solutions. With a focused presence in the US, Europe, and India, Logic Fruit Technologies is serving as a key technology player in the development of new-age tech solutions in India.
With revenues exceeding $6.5M in FY23, the company is poised for accelerated growth.
Expanding its presence in the US market, Logic Fruit is exploring equity funding to propel its growth rate to over 100%.