Made-in-India BluArmor BLU3 E20 wins 2020 CES Innovation Award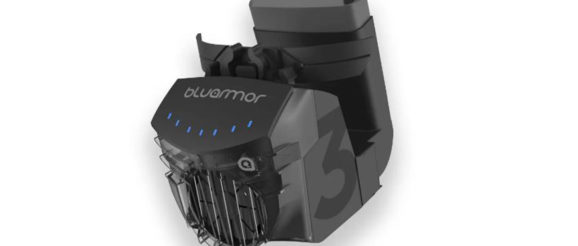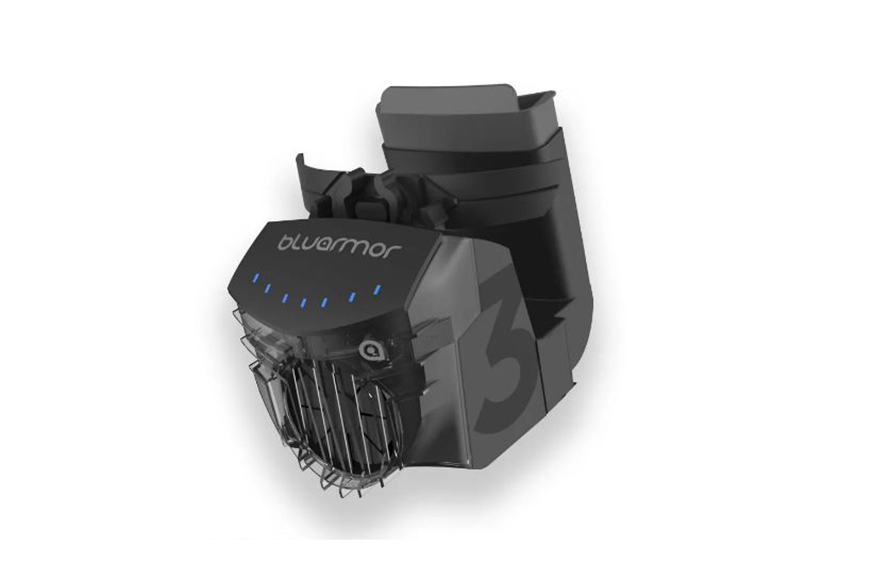 We recently brought you the news that the latest product from BluArmor, the BLU3 E20 will be debuting at the 2020 Consumer Electronics Show, or CES in LA Vegas. The Bengaluru based start-up has now announced that its new product has won the CES award in the In-Vehicle Entertainment and Safety category. The BLU3 E20 also happens to be one of the first Indian products to win the award.
In case you're wondering how the product has been awarded before the show goes public on 8 Jan 2020, it's because these awards are handed out beforehand. All participating company's get to apply for the CES awards and there are 28 categories in total. The benefit of winning an award is that it generates far more attention for the product in particular on the show dates. 
The BLU3 E20 is the latest in the line of BluArmor's products that are designed to function as helmet coolers. This third generation product promises an increase in the airflow as well as the ability to control how much airflow is sent into the helmet. However, the truly innovative thing that helped the E20 bag this prize is that it will feature Bluetooth connectivity and that it can be controlled via the Google voice assistant or Apple's Siri assistant. This unlocks features voice controlled features that will allow the rider to turn on the fan, change the fan speed, ask about the remaining battery percentage and more. The device can even read out WhatsApp to the rider messages as they come in. In addition, the device can record 'location-aware voice notes' – you can make voice notes as you pass a location, and it'll be played back to you when you approach that location again.
Head to the BLU3 E20 page on the company's website for more information.
Click here to read our product review of the second gen BluArmor BluSnap helmet cooler.