Meta, Hugging Face, and Scaleway Unveil Game-Changing AI Startup Program: A New Horizon for Open Source AI Innovation and Adoption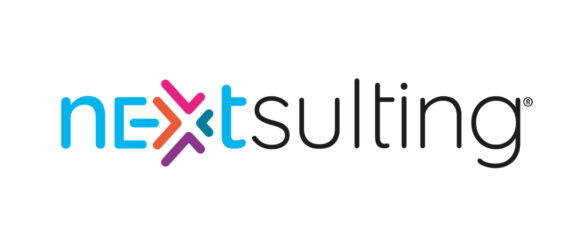 Meta, Hugging Face, & Scaleway Launch AI Startup Program to Propel Open Source AI
Propelling the Future of AI: Meta, Hugging Face & Scaleway Lead the Charge with New AI Startup Program
Meta, formerly known as Facebook, has recently taken a major stride towards the proliferation of open-source artificial intelligence (AI). The tech giant has forged a partnership with Hugging Face, an open-source platform that hosts machine learning models and tools, and Scaleway, a European leader in AI infrastructures. Together, the trio aims to boost the adoption of open-source AI within France's technology-driven ecosystem.
Open-Source AI: A New Unlock for Startups
The strategic collaboration comes as a breath of fresh air for startups looking to make their mark in the grand scheme of things. Located at STATION F in Paris, the world's largest startup campus, and backed by the HEC incubator, the AI Startup Program is set to support five startups from January to June 2024.
Shaping the Future with AI: The "AI Startup Program"
Meta, Hugging Face and Scaleway are gearing up to select projects that champion open foundation models and demonstrate a strong willingness to integrate these models into their products and services. These startups will receive technical mentoring from PhD students, engineers, and researchers from FAIR, Meta's AI research lab. Moreover, they will also gain access to Hugging Face's dynamic platform and Scaleway's robust computing power to develop open-source AI technology.
Boosting Capabilities with Large Language Models
In addition to Large Language Models (LLMs), startups will have the opportunity to utilize research models in the field of image and sound processing, further improving their technology offerings.
Open-Source AI: The Coupler for Innovation and Democratization
Executives from Meta, Hugging Face and Scaleway have expressed their enthusiasm in creating a paradigm shift through the program, as it is key to democratizing ethical AI and fostering open-source technologies.
Interested startups are invited to apply until 1 December 2023. The application can be submitted at: https://hecparis.notion.site/AI-Startup-Program-Candidate-Antechamber-c00cf88ed2e741029f5e3d50a1e44e39
Stay tuned with Nextsulting for more updates about this groundbreaking collaboration and what it means for the future of AI and digital marketing.