Minister Bains announces extension of Innovation Assistance Program  – Canada.ca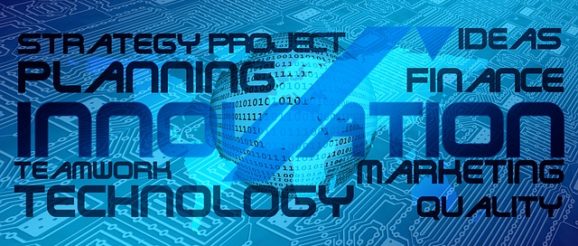 Financing will assist safeguard Canadian tasks and support organizations dealing with economic impacts of COVID‑19
November 6, 2020— Ottawa, Ontario– National Research Council of Canada
The Government of Canada continues to act to help Canadian organizations and organizations keep their doors open, keep their staff members on the payroll, and recuperate rapidly as Canada continues to manage the economic impacts of COVID‑19.
Today, the Honourable Navdeep Bains, Minister of Innovation, Science, and Industry, alongside Prime Minister Justin Trudeau, announced the Federal government of Canada is offering over $155 million to extend the National Research Council of Canada Industrial Research Assistance Program's (NRC IRAP) Development Help Program (IRAP IAP).
Our government is supporting innovative Canadian businesses affected by COVID‑19. Considering that April 1, 2020, IRAP IAP has helped more than 2,200 Canadian firms and supported more than 24,000 Canadian jobs so that Canadians can concentrate on their health, not their job security. The new funding revealed today will ensure that Canada's high-potential, innovative companies can continue to weather the economic storm of COVID‑19.
The extension of IRAP IAP will permit existing receivers meeting the eligibility criteria to access financing, on a top priority basis, for the period of June 24, 2020 through December 19, 2020, and will use a declining scale of support, comparable to the Canada Emergency Situation Wage Aid, meaning the maximum advantage will gradually decrease as the program advances.