Navigating trends and innovation in goods transportation: Sustainable Truck&Van Magazine launched!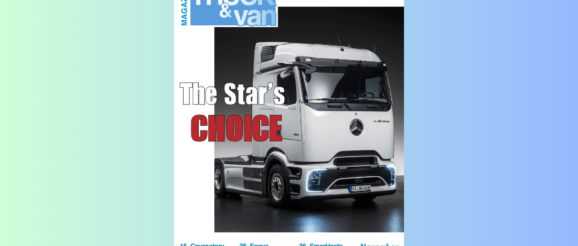 In June 2021, Sustainable Truck&Van made its entry into the online sphere. Since then, the platform, issued by our same publisher Vado e Torno Edizioni, has become a cornerstone in the global conversation surrounding the next generation of zero-emission vehicles. And from now on it becomes complemented by the paper outlet Sustainable Truck&Van Magazine, available online and distributed at trade events.
It doesn't solely focus on technology, it also delves into policy frameworks, market trends on a global scale, and various other facets that shape the landscape of sustainable transport.
Best wishes to the Sustainable Truck&Van editorial team on this exciting new venture!
Sustainable Truck&Van has also a magazine, from now on
Sustainable Truck&Van is now moving to the next step, with the release of the inaugural print issue of its magazine. This tangible extension of the digital platform is a testament to the commitment to providing a comprehensive overview of technological advancements within the heavy-duty vehicle sector.
The first issue of Sustainable Truck&Van Magazine is a treasure trove of insights, presenting a panoramic view of the latest developments in zero-emission technologies. It is not merely a magazine; it is a guide for industry enthusiasts, professionals, and decision-makers seeking a profound understanding of the ongoing revolution in sustainable transportation.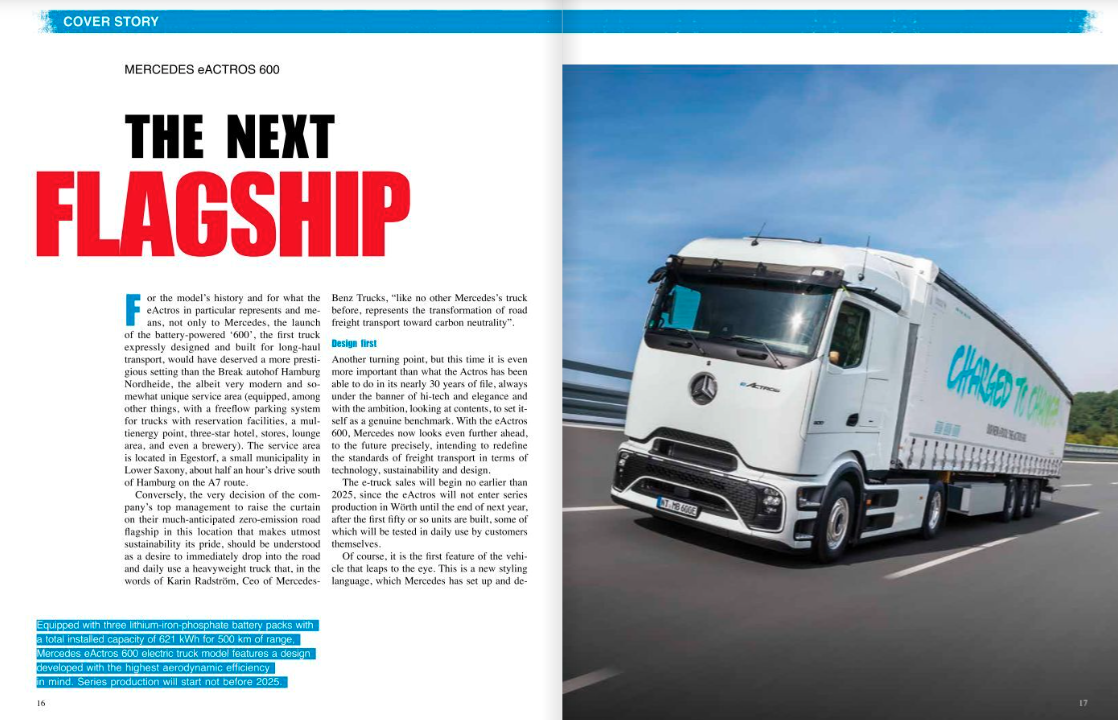 Available both online in its digital format and as a printed publication distributed at major international exhibitions, the magazine is a valuable resource for anyone keen on staying abreast of the latest trends and innovations.
The commitment to being at the forefront of sustainable transportation is further demonstrated by the platform's presence at prominent events, starting with the upcoming Solutrans in Lyon.
The post Navigating trends and innovation in goods transportation: Sustainable Truck&Van Magazine launched! appeared first on Sustainable Bus.