New Innovation Summit to showcase entrepreneurial and creative talent in South London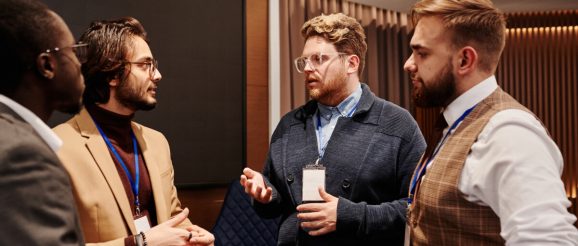 New Innovation Summit to showcase entrepreneurial and creative talent in South London
BIG South London has launched an "exciting", new free-to-attend Business, Innovation & Growth Summit.
Taking place on Thursday September 15 at Kingston University's Townhouse, it will showcase the entrepreneurial and creative talent which is "flourishing" across South London.
The Summit's agenda is set to tackle some of the following topics:
Professor Paul Workman, Harrap professor of pharmacology and therapeutics at the Institute of Cancer Research said: "World-leading innovation is taking place right here at the heart of South London.
"At The Institute of Cancer Research, we're pioneering new fields of research designed to improve outcomes for people with cancer and our scientists are global leaders in their fields.
"Improvements to our quality of life and economic growth can only come from new research, products, services, and markets, so it's therefore vitally important that we create an environment where innovation can flourish.
"The Summit will be a fantastic opportunity to shine a spotlight on the innovation being developed at a business and research level, right here in South London."
Further breakout sessions bring additional interest to the line-up covering topics as broad as the Future of Work, and the Internet of Things as well as focusing on the Creative, Construction and Life Sciences and Healthcare sectors in South London.
An Innovation Showcase will run alongside the Summit which will be an interactive exhibition of research, products and ideas from leading entrepreneurs and academics from the region.
Paul Kirkbright from BIG South London added: "Most people probably aren't fully aware of the wealth of expertise, talent, and resources available at our local universities and further education colleges. The role of BIG South London is to bring together our academic and student populations with our business and residential communities."
Looking to promote your product/service to SME businesses in your region?


Find out how Bdaily can help →