Nonprofit Offering Innovation With A Cause Courses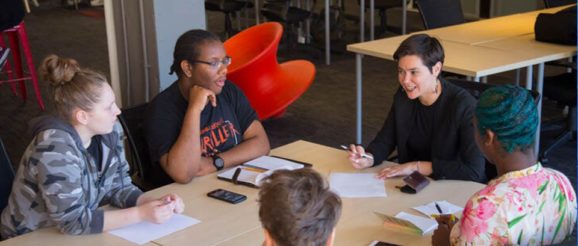 INDIANAPOLIS –
The co-founder of the STARTedUP Foundation says closed schools and social distancing as a result of the coronavirus is an opportunity to expose homebound students to innovation and entrepreneurship for a cause.
"What a great opportunity to get students thinking about seeing local/regional/national problems as opportunities and actually knowing how to do something about them and collaborate with other passionate students," said Wettrick.
Wettrick says the 10-course programs include guest appearances from A-list authors, thought leaders and entrepreneurs, including the founder and chief executive officer of Uber Elevate.