NRF, Sasol award research chairs, postdoctoral innovation fellowships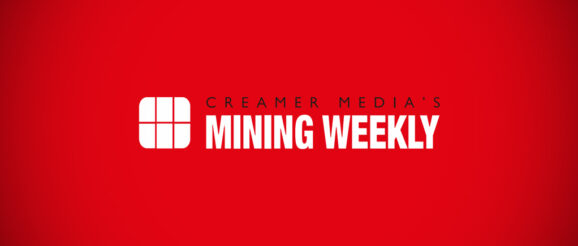 Global chemicals and energy company Sasol and independent statutory body the National Research Foundation (NRF) have established and awarded four jointly-funded South African research chairs.
A competitive call was launched during 2022 for two chairs that considered the critical areas of research investment in energy and power systems modelling, and green hydrogen.
Informed by the "excellence" of the proposals submitted, it was agreed that two additional chairs would be funded.
This total joint investment of more than R40-million over the next five years is expected to significantly increase the capacity and capability of South Africa in just energy transitions.
In addition, and considering the specialist areas of skills necessary, six fellowships have been awarded as part of the bespoke joint Postdoctoral Innovation Fellowships Programme.
These awards are expected to stimulate and accelerate joint academia-industry research in clean and sustainable energy and contribute to South Africa's transition towards sustainable clean energy.
Two Sasol-NRF Research Chairs in Energy and Power Systems Modelling have been awarded to Professor Ramesh Bansal from the University of Pretoria (UP) and Professor Sunetra Chowdhury from the University of Cape Town (UCT).
Two Sasol-NRF Research Chairs in Green Hydrogen have been awarded to Professor Tien-Chien Jen from the University of Johannesburg (UJ) and Professor Prathieka Naidoo from Stellenbosch University.
Meanwhile, six postdoctoral innovation programme fellowships have been awarded and focus on research in the areas of green hydrogen, energy storage, waste utilisation towards a circular economy, in-situ characterisation of catalysts, and Fischer-Tropsch catalysis for power-to-liquids applications.
The successful applicants are from UJ, UP, UCT, the University of the Witwatersrand, the Durban University of Technology and North-West University. The two-year fellowships will include dedicated research time at Sasol's research facilities in Sasolburg.
The growing partnership between Sasol and the NRF is posited to play a key role in the acceleration of the co-creation of knowledge for impact and skills development, and to address the critical energy challenges, showcasing the value of effective partnership within the innovation ecosystem.
These programmes are said to further advance the strong partnership among Sasol, the Sasol Foundation and the NRF that has supported 400 students and researchers from academic and research performing institutions in South Africa.