PennDOT Honors Employees for Innovation and Dedication :: exploreClarion.com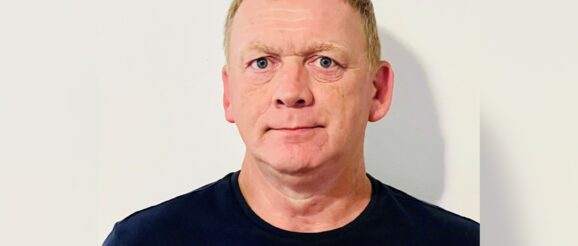 INDIANA, Pa. (EYT) – The Pennsylvania Department of Transportation (PennDOT) on Wednesday recognized PennDOT employees with Innovation Awards for their efforts to improve work practices and create efficiencies. A team member from PennDOT's District 10, which represents Armstrong, Butler, Clarion, Indiana and Jefferson counties was among the honorees.
"PennDOT employees have demonstrated a tireless dedication to the Department's mission and goals," said PennDOT Secretary Mike Carroll. "I'm proud to see so many examples of that dedication and recognize those employees for their creativity in solving problems and improving processes."
The annual Innovation Awards Ceremony recognizes some of the best and most innovative ideas cultivated and implemented by PennDOT employees across the Department. Employees who assessed and improved processes, systems and tools they were using to meet the need of Pennsylvania drivers are considered for the award. Each employee receives a custom award that represents PennDOT's appreciation for their dedication and commitment to efficient and effective operations at all levels of the organization.
Carroll and other department executives honored the District 10 winner, Tim Clevenger of Clymer. Clevenger, the District Equipment Manager was recognized for improving safety and increasing productions by using a Tree Shear for most tree removal operations within the Department's Right-of-Way.
"When working out of the bucket truck or using a chainsaw on the ground, crews must be hyper-aware of their surroundings," said District Executive, Brian Allen. "We are always looking for ways to increase the safety of our crews and the Tree Shear eliminates multiple hazards."
From dropping limbs to working on steep banks and climbing over ditch lines, there are multiple concerns and safety issues that must be evaluated. With the Tree Shear, crews can top the tree and lay the top right at the chipper. The tree shear can reach over guide rails and operate up or down steep banks. It increases productivity and safety and can be used with fewer operators.