Policymakers Must Keep Up With Innovation: Poll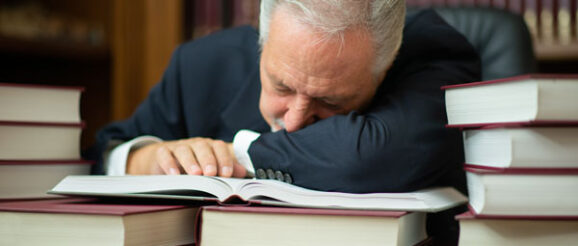 Policymakers must keep up with innovative breakthroughs to benefit public health, according to respondents to an international survey carried out by Povaddo and commissioned by Philip Morris International. Seventy-four percent of participants agreed that governments' failure to act in a timely fashion has negative consequences for public health.
Fielded among 30,591 general population adults aged 21 or older in 15 countries, the survey included the following results:
63 percent of respondents support harm reduction as an appropriate approach to help move adult consumers who do not quit smoking away from cigarettes to less harmful alternatives such as e-cigarettes and heated tobacco.
Over half of respondents (56 percent) believe their governments need to consider the role that smoke-free alternatives can play in eradicating cigarette use in their country.
Respondents overwhelmingly agree that impacted people's voices must be heard, with 81 percent stating that governments need to consider the views of adults who smoke or use other nicotine products when deciding how to regulate different nicotine products.
According to PMI, the results reinforce the call to put an end to inaction and accelerate progress on a smoke-free future.
"In a world that demands change, it is imperative that regulators and public health officials hear from those most impacted by a policy of inaction," said Gregoire Verdeaux, senior vice president, external affairs at PMI, in a statement. "In the case of cigarettes, those paying the highest price are adult smokers in need of better options. Their voices, needs, and aspirations must be central to the strategies and policies crafted to create a better future."