Press Release: Flavor and sustainability of plant-based food enhanced as Nicoya AB (publ) investment Foodiq OY takes global to local through its production line innovation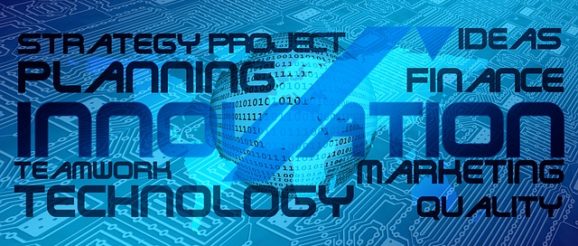 STOCKHOLM, Sept. 1, 2023 /PRNewswire/ — Foodiq, the Nordic co-manufacturer dedicated to transforming the food industry, proudly presents its revolutionary non-dairy Multi-Layer Cooking (MLC) technology, paving the way for Plant-Based Food 2.0. With a focus on consumer well-being, innovation and sustainability, Foodiq's plant-based dairy process promises a brighter and greener future for the global food landscape.
One tank – All-in-one processing
Foodiq's MLC technology offers a unique ability to perform multiple functions simultaneously within a single tank. Mixing, homogenizing and pasteurizing all take place in one stage, eliminating the need for separate equipment. Delivering next level products as the MLC efficiently transfer ingredients to nutritional value and taste. This innovative technology is perfectly suited for both high-volume productions and quick testing of specialty products. Technology enables handling of small production batches, ensuring swift adaptation to market demands. Furthermore, the technology's versatility allows for easy upscaling when business or volume needs expand, providing an easy transition to meet growing demands.
The key points of Foodiq's Plant-Based Food 2.0 approach are:
"We are excited to lead the Plant-Based Food 2.0 movement with our innovative Multi-Layer Cooking (MLC) technology," said Robert Savikko, CEO of Foodiq. "By combining sustainability, consumer satisfaction, and versatility, we aim to redefine the food industry, one plant-based product at a time."
Foodiq's MLC technology sets the stage for a transformative shift towards a more sustainable and flavor-rich food future. Together with partners and industry pioneers, Foodiq and Nicoya invite the world to embark on this exciting journey towards a better and more fulfilling culinary experience.
About Foodiq
About Nicoya
Nicoya is a Swedish foodtech investment company driven by creating meaningful impact on people, planet and health alongside a financial return. Read more at nicoya.se.
For media inquiries and more information, please contact:
Jari Karlsson, Chief Marketing Officer FOODIQ OY
+358 40 196 1744 / [email protected]  
Lykke Westgren, Head of communications Nicoya AB
+46 700 926466 / [email protected]  
The following files are available for download:
SOURCE Nicoya AB (publ)