Promoting Cypriot innovation in the US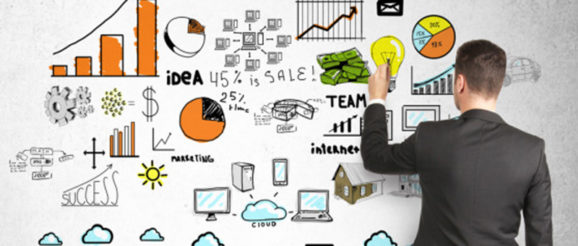 Kinisis Ventures, a Cyprus-based company that operates as a business accelerator for start-ups, this month held a seminar focused on building ties with the American market for Cypriot innovative ventures.
Titled 'USA Realised: Does your business have what it takes?' the seminar at the Bank of Cyprus headquarters was organised with support from IDEA – a scheme run by the bank for start-ups.
Also involved were the Georgiades & Associates law firm, Chrysalis Leap, Cipa (Invest Cyprus), University of Technology Cyprus, Cyprus Chamber of Commerce and Climate-KIC.
It was also attended by US Ambassador to Cyprus, Kathleen Doherty and the deputy CEO and Chief Operating Officer of Bank of Cyprus Dr Christodoulos Patsalides.
Kinisis Ventures consists of seven members, six of whom are Cypriots living in America and Co-founder Yiannos Georgiades is the main link in Cyprus. The team says they have over 200 years of combined professional experience between them.
The aim of the company in the creation of expansion opportunities for Cyprus companies which previously were not in the position to benefit from access to the US on the basis of their professional know-how, knowledge and contacts. The company is focused on the promotion of Cyprus innovation, mainly in the sectors of technology, travel and tourism, renewable energy and healthcare.
Georgiades said the main aim is to assist "…Cyprus start-up companies and unrealised talent to enter into the huge market of the US. Their basis will remain in Cyprus and what we will achieve is the expansion of their activities. We are building in this way a 'bridge' between Cyprus and the US developing closer ties".
Andreas Panayi, the other co-founder added: "We are a boutique business accelerator company cooperating with Cypriot organisations which can benefit from our experience, know-hows and professional contacts in the US".
Kinisis Ventures said the interest in Cyprus has proven to be extensive. Until now, over 100 businesses in Cyprus have shown an interest in being involved with the business accelerator to utilise its innovative platform. However, in order for a company to be chosen it must satisfy the specific criteria so that it can stand out and expand in the US.
The post Promoting Cypriot innovation in the US appeared first on Cyprus Mail.