ROLLER's Product Spotlight to Showcase Technology Innovation in the Attractions Industry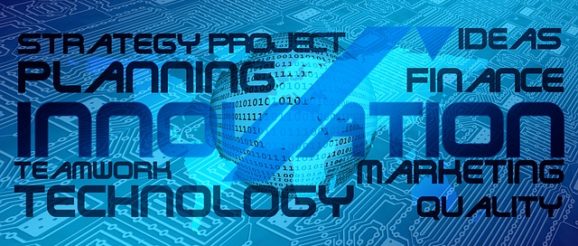 The rising standard of online experiences drives ROLLER's product roadmap with the goal of reducing friction in the guest experience
SACRAMENTO, Calif., Aug. 17, 2023 /PRNewswire/ — ROLLER, an all-in-one venue management software company for the leisure and attractions industry, is thrilled to host the next installment of its Product Spotlight. In an era where technology shapes guest interactions, ROLLER is committed to staying at the forefront of innovation. ROLLER's understanding of the rising standard of online and self-service experiences drives them to deliver technology that truly enhances the attractions industry. Consequently, this Product Spotlight will unveil its online accounts and online food and beverage features, focused on helping operators provide a superior online guest experience while helping them save time and boost spend per guest.
ROLLER's data reveals that one in every ten bookings requires modification, costing venues considerable time and money in managing guest requests. Their data also showed that some venues receive up to 100 calls daily from guests wanting to change their bookings, resulting in unnecessary staffing costs.
ROLLER's online accounts feature can alleviate this pain point, giving guests the power to manage booking changes themselves while giving venue staff time back in their day to focus on higher-value guest interactions. As a self-service solution, this guest-centric management approach offers the opportunity to further reduce friction from guest experiences.
Food and beverage is a growing revenue stream in the leisure and attractions industry, and with the rising adoption of self-service experiences, venues are making the switch to online ordering to scale their food and beverage operations. ROLLER's integrated online food and beverage feature allows guests to conveniently place orders from their mobile device, eliminating the need to queue at the counter and minimizing labor costs at the point of sale.
Businesses that adopt online ordering have been shown to increase spend per guest by approximately 30% and capture roughly three times more guest data; this feature will provide a significant revenue opportunity for ROLLER customers.
"We understand the difficulty our customers face trying to keep up with rising guest expectations while managing their venue day-to-day. Not only do self-service experiences give guests what they have come to expect, they also save staff precious time to tackle the myriad of other things on their to-do list. To help operators do just that, we're looking forward to releasing online accounts and online food and beverage in the coming weeks," explained Rich Steers, Chief Product & Technology Officer at ROLLER.
To register for the Product Spotlight and find out more, click here.
About ROLLER
ROLLER is the cloud-based venue management platform for the modern attraction, purpose-built to remove friction from the guest experience at every touchpoint. Their all-in-one platform simplifies its customers' business processes, improving efficiency and maximizing revenue. ROLLER's comprehensive solution includes: Online Checkout & Ticketing, Point-of-Sale, Integrated Payments, Memberships, Gift Cards, Waivers, Self-Serve Kiosks, Cashless Wallets, the Guest Experience Score®, and more. To learn more, visit roller.software.
SOURCE ROLLER