Saint Paul Public Library Receives $100K Investment For Innovation Center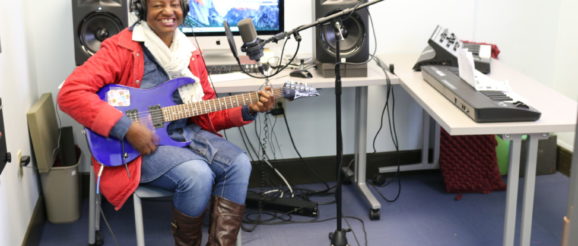 New funding is part of $2 million commitment
from the
John S. and James L. Knight Foundation in St. Paul
SAINT PAUL, MN, September 25, 2019 – The Friends of the Saint Paul Public Library announced last week that it received a new $100,000 investment on behalf of Saint Paul Public Library from the John S. and James L. Knight Foundation. The funding will allow Saint Paul Public Library to advance the work of the Nicholson Workforce and Innovation Center at the George Latimer Central Library — which helps residents acquire technical skills and pursue career goals — by supporting public programming, staff training and new technology equipment.
The Library's Innovation Center is designed for
entrepreneurs, freelancers, and creative professionals. It currently has
technology such as a 3D printer, laser engraver, and a recording studio, as
well as classes and resources for small businesses.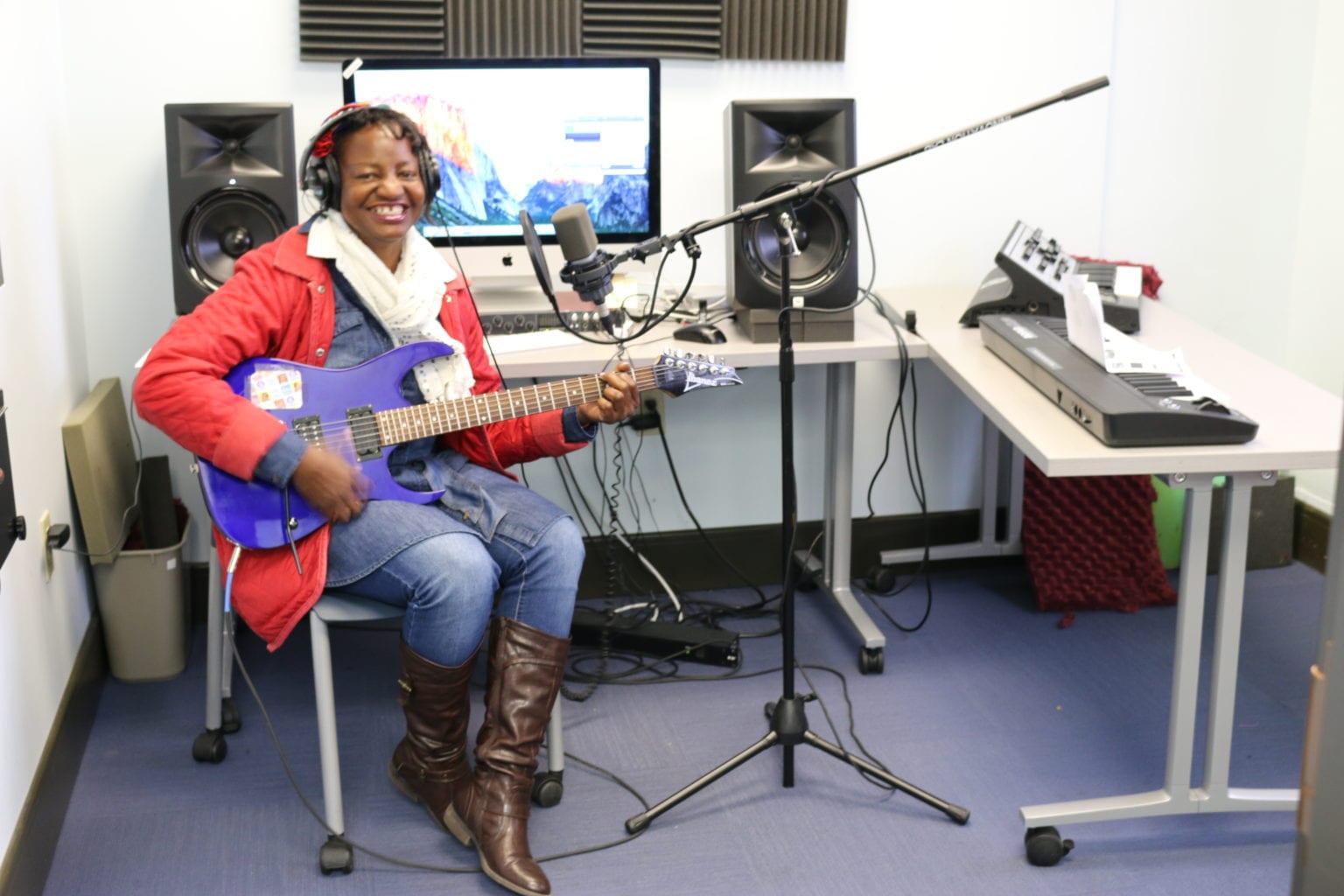 "The George Latimer Central Library
is a public career and artistic hub. Here, people can innovate and create using
our library resources, connect one-to-one with knowledgeable staff, and
participate in free entrepreneurial and cultural programs," says Library
Director Catherine Penkert. "We have seen these services make people's dreams
come to life and look forward to seeing it continue to evolve and meet
community needs thanks to this new support. We are incredibly grateful and
thrilled by Knight Foundation's generous investment in the Nicholson Workforce
and Innovation center at the historic George Latimer Central Library."
The
library support was part of $2.15
million package of new investments from Knight Foundation focused on
establishing downtown Saint Paul as a place for community, creativity and
inclusive economic growth. Knight's newest Saint Paul funding was announced earlier
this month at a community dinner for foundation partners, local grantees, staff
and trustees, held at Rice Park, across from the George Latimer Central
Library. 
"Knight
has long-supported libraries because of the vital role they play in building
informed and engaged communities," said Jai Winston, Knight director for St.
Paul. "We're thrilled to support the work of the Innovation Center, reinforcing
that public libraries are not only a place for learning, they're also an
important hub for community engagement and economic opportunity."
The
funding complements another $25,000 Knight investment received earlier this
year. In addition to adding technology, the Library looks forward to making the
Workforce and Innovation Center more accessible to diverse audiences. This aligns
with their newly-formed mission to welcome all people to connect, learn,
discover, and grow. Knight Foundation has partnered with The Friends and Saint
Paul Public Library for more than two decades, with an investment over that
time of more than $850,000.
About The
Friends of the Saint Paul Public Library
The Friends of the Saint Paul Public Library acts as a catalyst
for libraries to strengthen and inspire their communities. An independent,
nonprofit organization established in 1945, The Friends invests in the Saint
Paul Public Library through fundraising, advocacy, and programming; as a
result, our Library is a nationally-recognized leader in serving its community.
The Friends also serves libraries across the country and internationally through
its consulting services, Library Strategies, and promotes literacy, reading,
and libraries statewide as the Library of Congress's designated Minnesota
Center for the Book. For more information, contact The Friends at 651-222-3242
or visit thefriends.org.
About the John S. and James L. Knight Foundation
Knight Foundation is a national foundation with strong local roots. We invest
in journalism, in the arts, and in the success of cities where brothers John S.
and James L. Knight once published newspapers. Our goal is to foster informed
and engaged communities, which we believe are essential for a healthy
democracy. For more, visit . 
The post Saint Paul Public Library Receives $100K Investment For Innovation Center appeared first on The Friends of the Saint Paul Public Library.