Samsung Mocks Apple For The Lack Of Innovation In New iPhones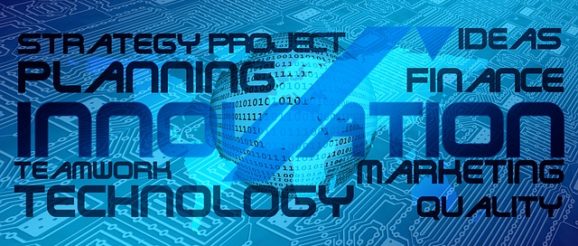 Samsung doesn't shy away from taking a dig at Apple whenever the opportunity calls. Remember that "notch guy" from 2017 mocking the iPhone X's wide display notch? Or the Korean brand proudly telling everyone that its Galaxy smartphones come with an in-box charger after Apple launched the iPhone 12 series sans the power brick in 2020? Well, the latter backfired as Samsung ended up removing chargers from its phones just a few months later, making a mockery of itself. But despite that, the company continues to mock Apple. It recently released an ad trolling the iPhone maker for the lack of innovation in its products.
Samsung releases ad mocking Apple ahead of iPhone 14 launch
Apple launches the iPhone 14 series next week. Ahead of that, Samsung is trying to woo consumers toward its Galaxy smartphones by highlighting the features that it already offers but the new iPhones won't. The company's choice of words in the ad is pretty strong, targeting Apple straightforwardly for not innovating.
"Buckle up for Apple's latest launch as you enter a world where heads will turn, just not in your direction," Samsung says. The company pitches the Galaxy Z Flip 4 as the phone that will turn heads toward you. The latest foldable certainly fits that bill more than any other smartphone. It's a style statement with a powerful package inside.
Samsung goes on to tell the prospective iPhone 14 buyers that "the highest resolution camera on a smartphone will be in someone else's pocket". The Galaxy S22 Ultra boasts a 108MP primary rear camera while the new iPhones are rumored to top out at 48MP resolution. We don't quite support Samsung's argument here, though. A higher camera resolution doesn't necessarily mean better pictures and videos.
Nonetheless, Samsung further highlights the Galaxy S22 Ultra's 100x Space Zoom feature saying "that epic moonshot that's getting all the likes won't be yours" if you buy an iPhone 14. "Because this innovation is not coming soon to an iPhone near you. It's already here in the Galaxy," Samsung signs off.
This is another clever dig at Apple from Samsung. The company subtly reminds the world that it is leading the pack when it comes to smartphone innovation. It now remains to be seen whether the Korean firm follows up with another ad targeting the iPhone 14's design. Apple is finally ditching the notch this year, replacing it with a wide pill. Maybe Samsung will bring back its "notch guy" with a pill-shaped haircut? We will find out soon. The iPhone 14 series launches on September 7.
The post Samsung Mocks Apple For The Lack Of Innovation In New iPhones appeared first on Android Headlines.