SAP MaxAttention Innovation Workshop "SAP Business Technology Platform – Development Models" (Virtual, November 7, 2023)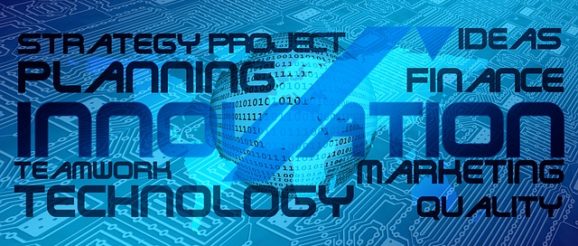 Virtual
November 7, 2023
Dear Valued Customer,
We are pleased to invite you to the SAP MaxAttention Innovation Workshop focusing on 'SAP Business Technology Platform – Development Models' taking place virtually on November 7, 2023. Please find the current agenda for the workshop here.
In our workshop, SAP MaxAttention experts from the Customer Success organization will guide you through the most popular SAP Business Technology Platform (BTP) development models.
In today's fast-paced world with different DevOps technologies, complex landscapes, and advanced development models, there is a need to determine an optimal toolset for your Cloud innovation. To simplify the development capabilities, build cloud services without code, develop enterprise apps with drag-and-drop simplicity, create data models and business logic visually, and extend business innovation, SAP offers the Low-Code/No-Code Suite within SAP Build Apps. There are other very powerful SAP Cloud development models for your choice like SAP Cloud Application Programming Model (CAP) and ABAP RESTful application programming model (RAP).
SAP Cloud Application Programming Model (CAP) is a framework of languages, libraries, and tools for building enterprise-grade services and applications. It guides developers along a path of proven best practices and a great wealth of out-of-the-box solutions to recurring tasks.
The ABAP RESTful application programming model (RAP) is an essential element of ABAP Cloud, the ABAP development model for building cloud-ready business apps, services, and extensions on SAP BTP, SAP S/4HANA Cloud, and SAP S/4HANA. RAP is the heart of ABAP Cloud for building transactional apps and extensions.
Our Workshops
These sessions and workshop series focus on a specific topic and the purpose is to enable our customers to understand the product portfolio and innovative technologies of SAP in order to drive adoption and consumption. As specifically now, it is more important than ever to help companies to be successful and to respond to changing markets by transforming into intelligent enterprises in the experience economy.
The health and well-being of our customers, employees, and business partners is a top priority for SAP. As a response to the restrictions regarding travel and physical events caused by COVID-19, we offer a virtual event format which allows you to have an interactive, digital experience in a safe environment.
Engage with us – Register for this Workshop
If you want to register for this workshop or in case you need any further information please reach out to [email protected].
Your feedback
Feel free to share your feedback and thoughts in the comment section below.