SEC Launches New Strategic Hub for Innovation and Fintech- Finhub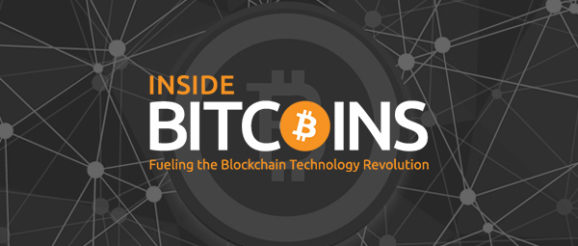 SEC Launches New Strategic Hub for Innovation and Fintech- Finhub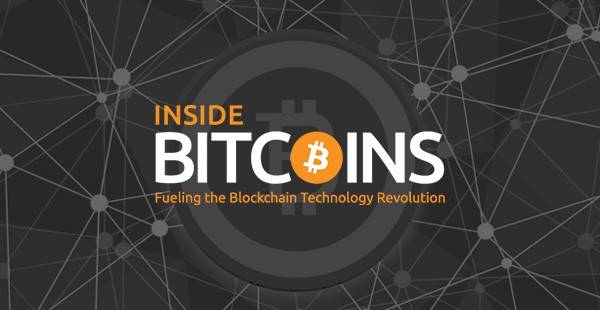 This
story
was shared from
this site
The U.S. Securities and Exchange Commission  announced last week the launch of the agency's Strategic Hub for Innovation and Financial Technology (FinHub).
The FinHub will serve as a resource for public engagement on the SEC's FinTech-related issues and initiatives, such as distributed ledger technology (including digital assets), automated investment advice, digital marketplace financing, and artificial intelligence/machine learning. The FinHub also replaces and builds on the work of several internal working groups at the SEC that have focused on similar issues.
Provide a portal for industry and the public to engage directly with SEC staff on innovative ideas and technological developments;
Engage with the public through publications and events, including a FinTech Forum focusing on distributed ledger technology and digital assets planned for 2019;
Act as a platform and clearinghouse for SEC staff to acquire and disseminate information and FinTech-related knowledge within the agency; and
Serve as a liaison to other domestic and international regulators regarding emerging technologies in financial, regulatory, and supervisory systems.
The SEC's FinHub will be led by Valerie A. Szczepanik, Senior Advisor for Digital Assets and Innovation and Associate Director in the SEC's Division of Corporation Finance, and staffed by representatives from the SEC's divisions and offices who have expertise and involvement in FinTech-related issues.
"The SEC is committed to working with investors and market participants on new approaches to capital formation, market structure, and financial services, with an eye toward enhancing, and in no way reducing investor protection,"
said SEC Chairman Jay Clayton.
"The FinHub provides a central point of focus for our efforts to monitor and engage on innovations in the securities markets that hold promise, but which also require a flexible, prompt regulatory response to execute our mission."

"SEC staff across the agency have been engaged for some time in efforts to understand emerging technologies, communicate the agency's stance on new issues, and facilitate beneficial innovations in the securities industry,"
"By launching FinHub, we hope to provide a clear path for entrepreneurs, developers, and their advisers to engage with SEC staff, seek input, and test ideas."
Events
Inside Fintech with Blockchain Agenda •
Inside Fintech Conference & Expo explores Fintech 3.0, including Blockchain technology and other decentralized solutions for financial processes, and its impact on the global financial ecosystem. Hear from the finance industry's most forward thinking individuals as they seek to leverage advances in technology to improve payments, investment strategies, mobile banking, navigate the world of regulation, and more. We'll explore a unique chemistry between Fintech entrepreneurs, investors, bankers, and governments across Asia and the rest of the world.
Blockchain World Forum Beijing •
An event presented in a series of top-level keynotes, interactive panel discussions and solution-based case studies with a focus on learning and building partnerships in the emerging Blockchain space, BlockChain World Forum will explore the industries that are set to be disrupted the most by this new technology, including; legal sectors, financial services, insurance, energy, music, government, real estate and more.
Interested in listing your event here? Contact Us!